In the China Room senior and junior researchers from the DAD and DIST departments of the Politecnico di Torino find a space to work together in the fields of architecture and urban studies related to Chinese urbanization processes and its global influence and impacts. We are characterized by the multidisciplinary approach of our research activities, as well by our open stance towards international collaborations.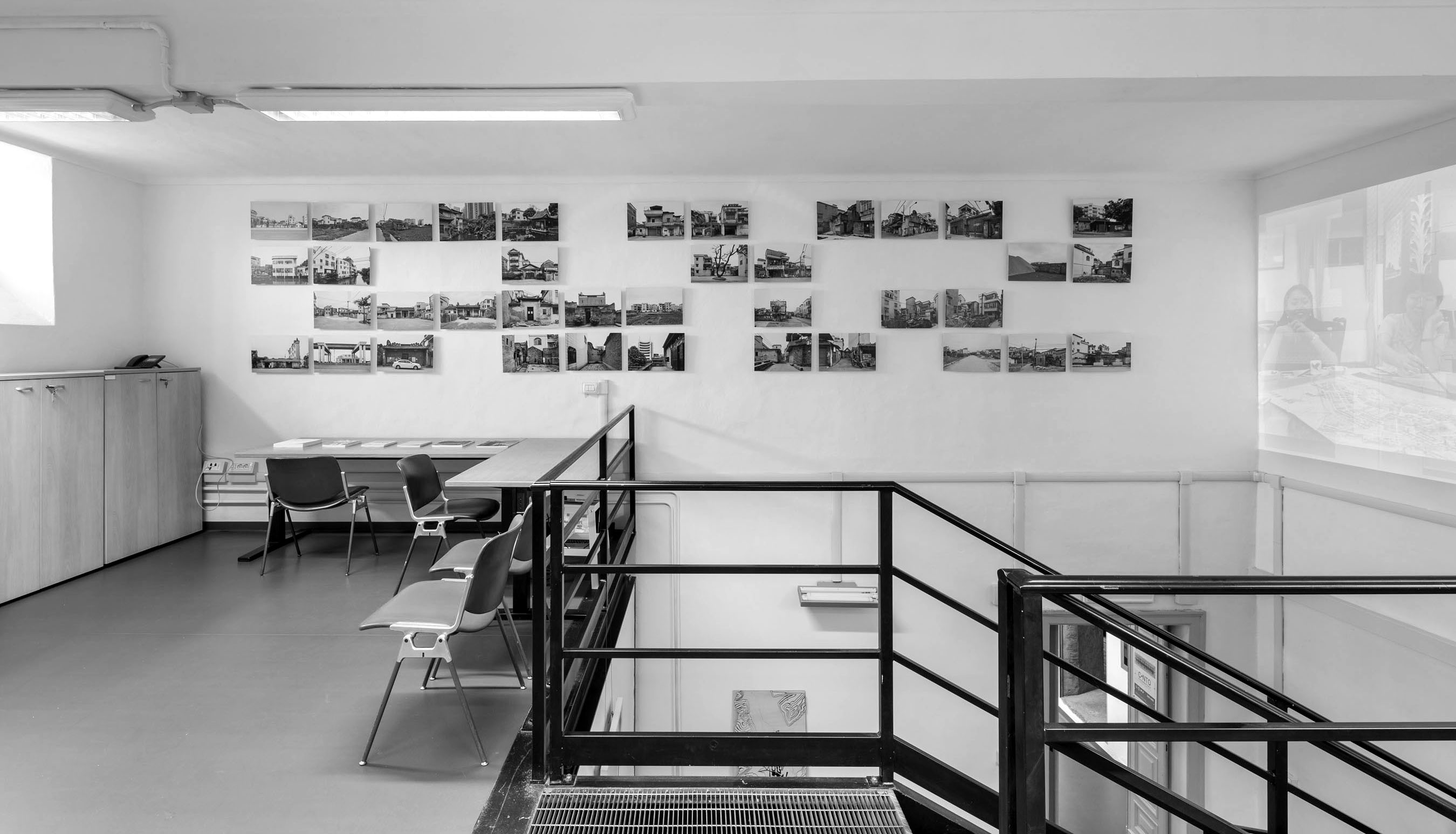 China Room is an interdisciplinary research group made up of scholars in the fields of architecture, urbanism, and geography, who study the impact of Global China and Chinese urbanization processes.

China Room also fosters collaboration with institutions and universities to share knowledge and provide mutual understanding on urban and architectural practices.
Francesca Governa

Director of the Research Group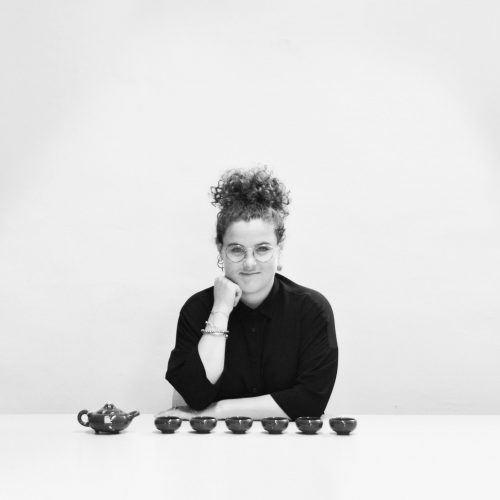 Camilla Forina

Coordinator of the Design Activities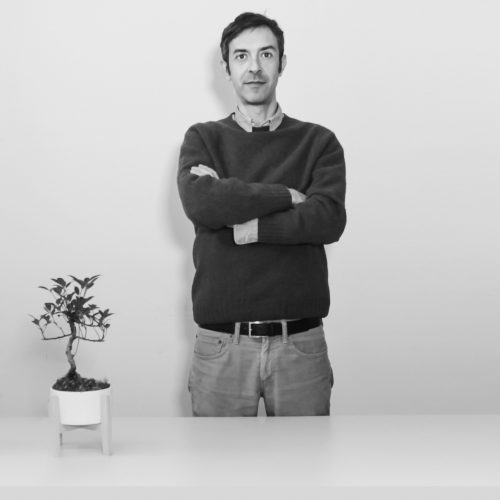 Zhao Hanqing
Junior Fellow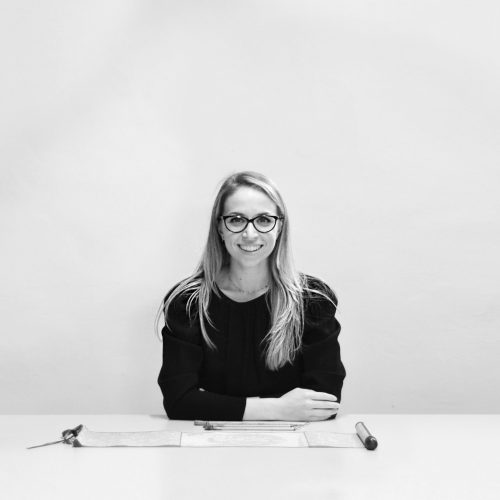 Lidia Preti

Junior Fellow
The China Room has  collaborations with universities and institutions in China and in other countries, and long-lasting cooperations with Tsinghua University, South China University of Technology, Massachusetts Institute of Technology (MIT) and Ecole Nationale d'Architecture Paris Belville (ENSA-PB).
Alberto Bologna, Filippo Fiandanese, Silvia Lanteri, Marta Mancini, Matteo Migliaccio, Monica Naso, Ahmed Sohrab