The China Room Library is dedicated to supporting interdisciplinary research and teaching activities in the fields of architecture and urban studies, centering on the contemporary urban condition in China and East Asia.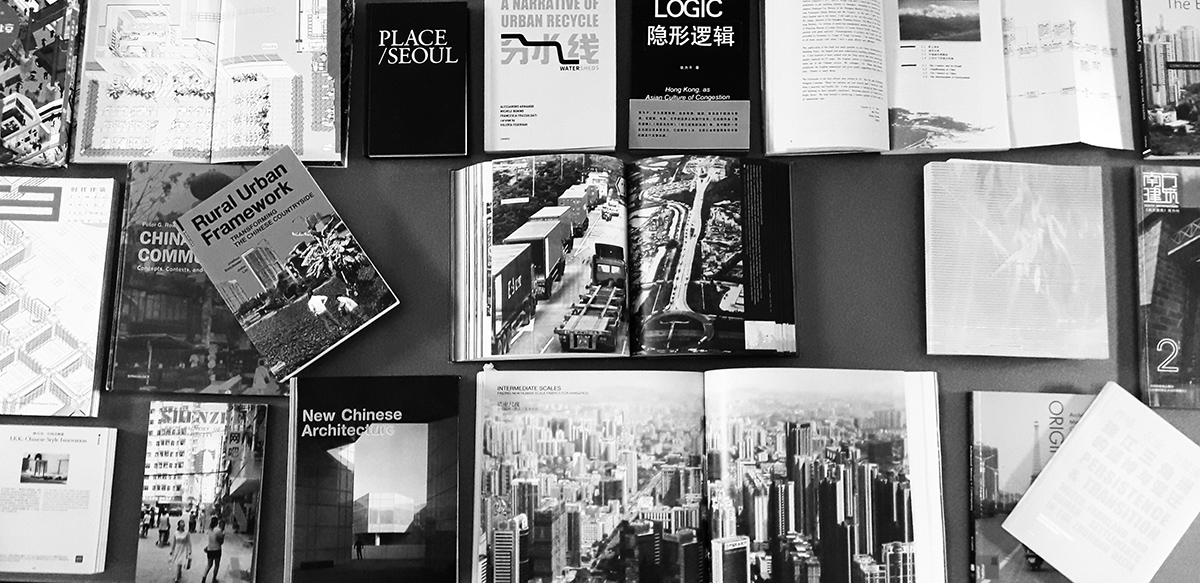 The China Room Library is home to the China Room Fund, a growing collection of volumes kindly supported by the Central Library of Architecture and the Department of Architecture and Design at the Politecnico di Torino. The Library is located in the China Room at Castello del Valentino, and its volumes are available for in-library consultation to students as well as the general public.
The China Room Fund consists of a growing selection of books, magazines, as well as Master & Ph.D. theses carried out or supervised by members of the China Room. The collection is regularly updated and caters to the research interests of affiliated researchers and teachers working on a wide spectrum of topics centered on the contemporary city in China and East Asia.
The Library is open to the public for in-library consultation service.
All materials belonging to the China Room Fund cannot be available for lending.