The China Room is a common space for research on contemporary processes of Chinese urbanization. Located at the Politecnico di Torino, it is a hub for knowledge and reflection to be shared with scholars, educators and practitioners in Europe, China, and beyond.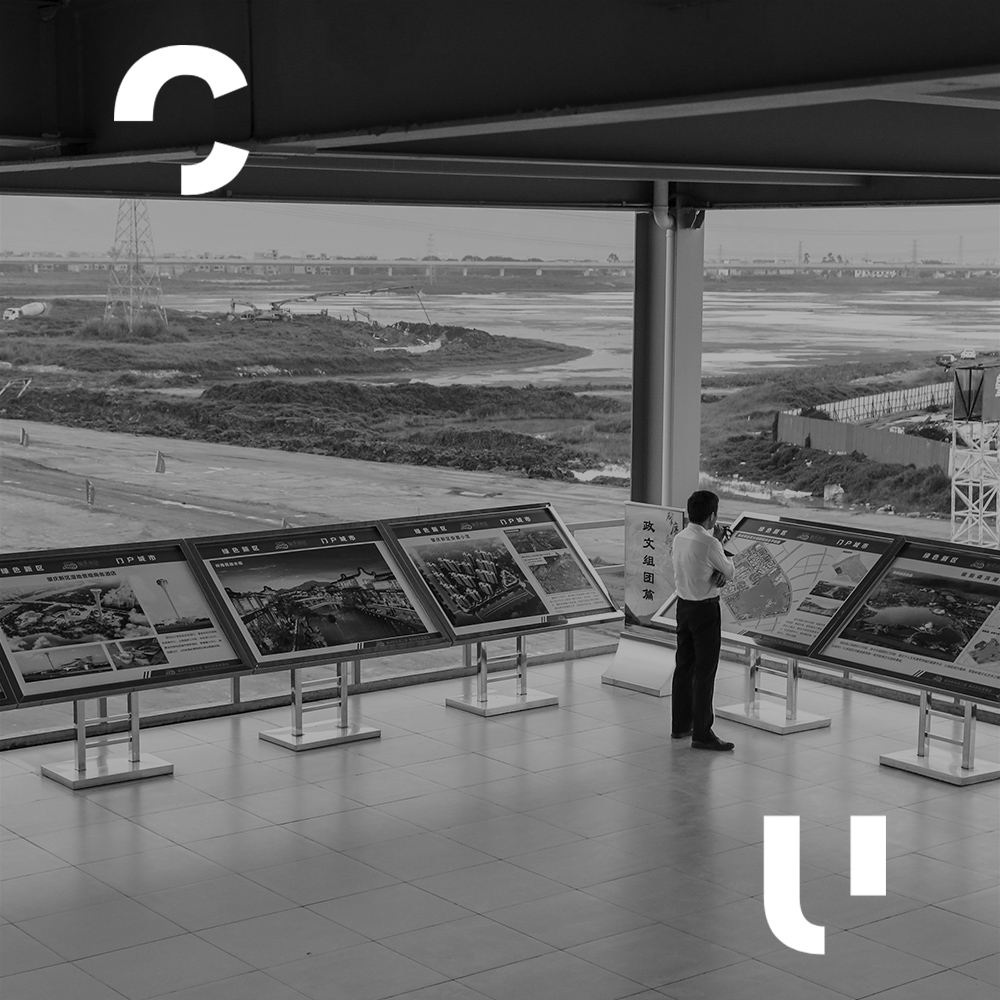 CITY AND NEW

URBANIZATION

PROCESSES
Research on Chinese New Towns highlighted some issues to define the field and organize the activities of this research axis. Two ongoing doctoral theses, inscribed in the research on new towns, are developing some of the trajectories drawn from two specific places (Zhengzhou and Zhaoqing).
While the Chinese cities are enriched by new urbanizations and new urban population, the presence in them of history and traditional spaces is mainly associated with notions of loss, cancellation, loss. For some decades the cancellation and replacement of the past have been declared political objectives.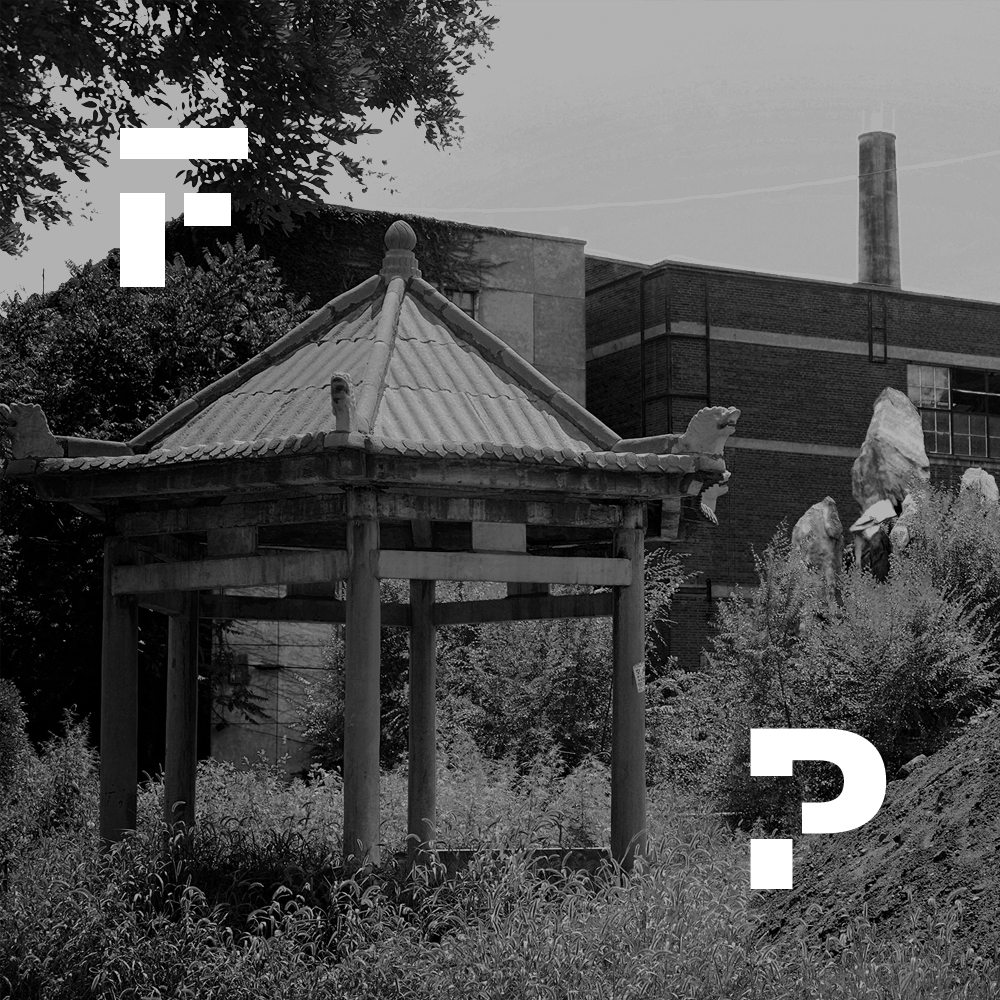 Since ancient times, the human body has played a fundamental role in the conception and transformation of the architectural space. Throughout Western and Eastern cultures, different conceptions of the human body and of its relationship with the urban environment have been developed.
More on our researches, activities, projects