South China – Torino Collaboration Lab

The South China–Torino collaboration Lab is a joint project between South China University of Technology and Politecnico di Torino, opened in 2015.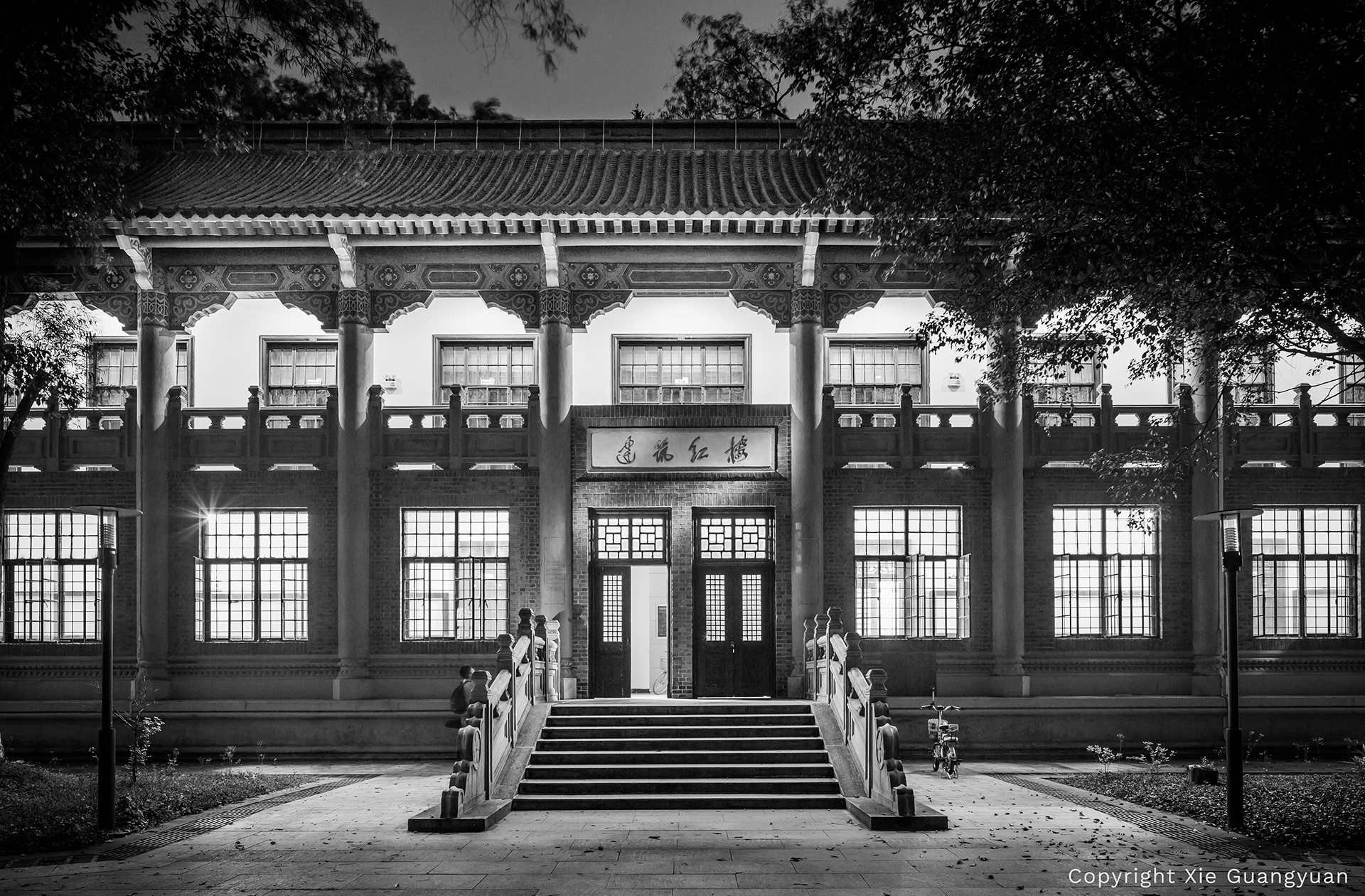 In the last decade, investments provided to the applied research in China are increasing year by year, revealing a growing bond between Research and Private Companies, and between Research and Public Institutions. In line with this trend, the Lab is designed to be a multidisciplinary platform in Guangdong Province where Research, Education and Consulting can combine their best skills and resources.
The Lab promotes collaboration between Chinese and European companies, public administrations, universities. It operates in three directions, aiming to a real effectiveness on the market and the territory.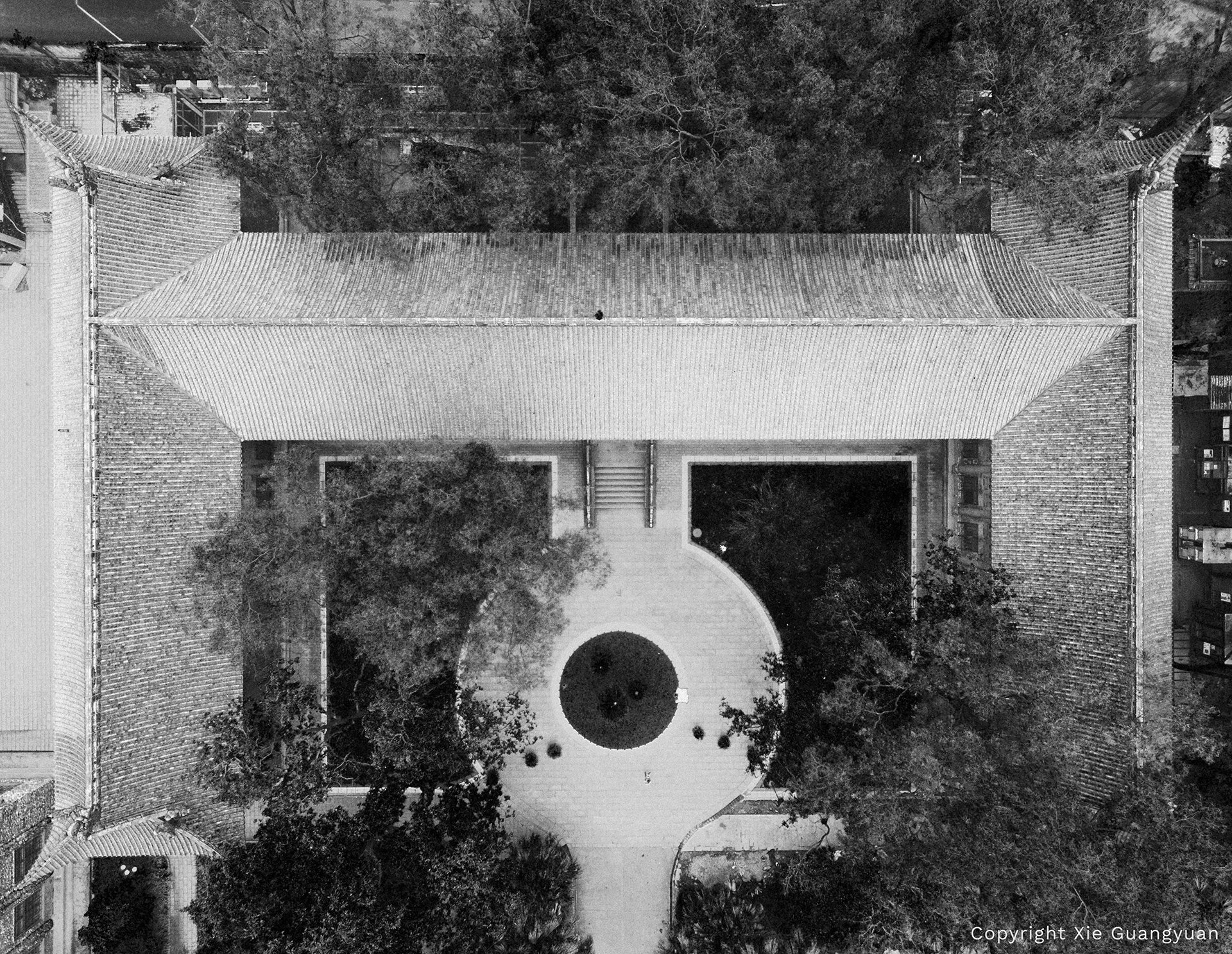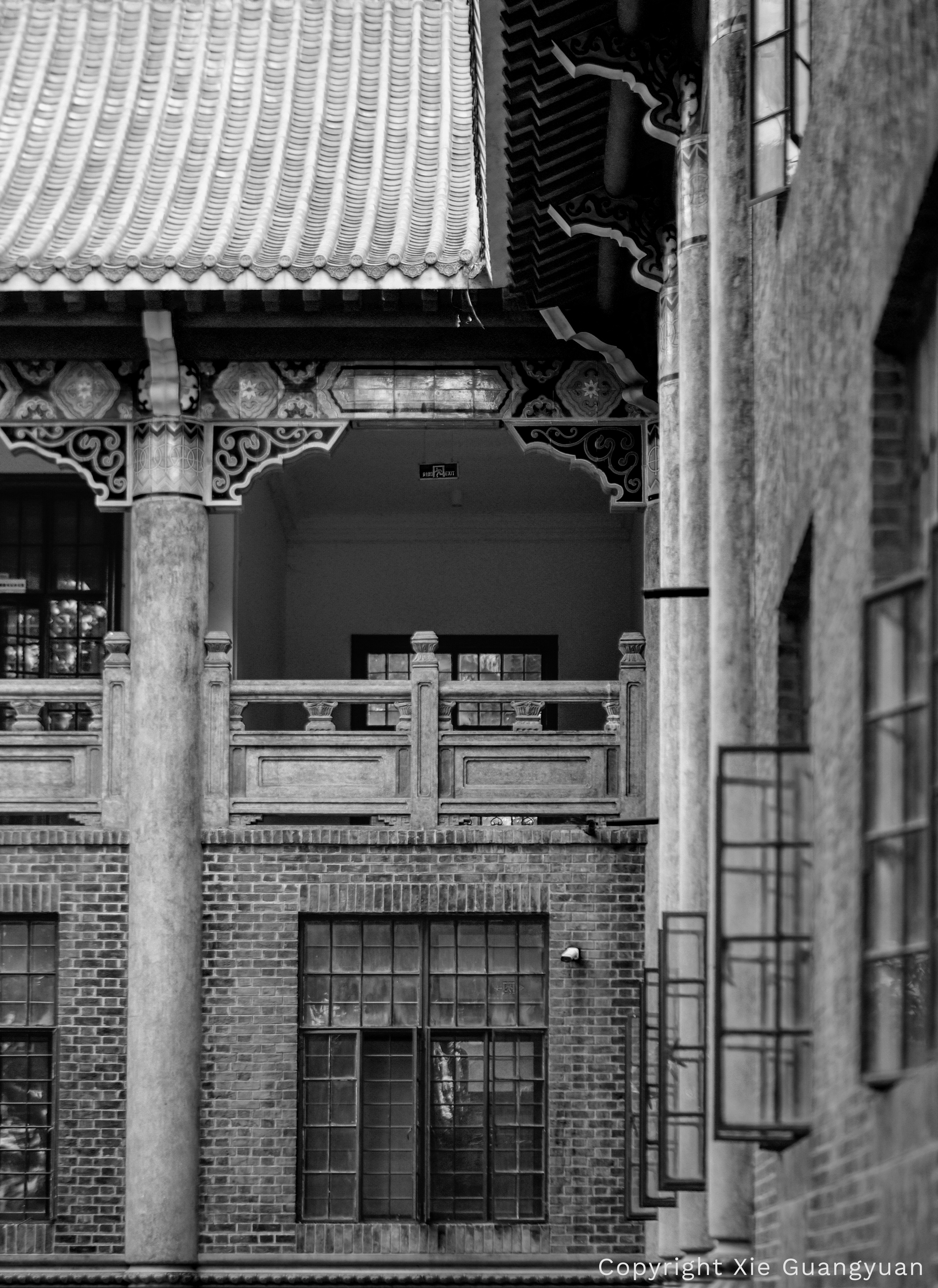 Through its research-oriented design approach, the Lab provides a wide range of design services to public and private operators in the field of Architectural Design and Urban Development. It is also providing a platform to ease investment opportunities in Italian and Chinese real estate assets.
The Lab offers R&D consulting services to companies in the fields of ICT, Manufacturing  and Automotive. It is providing advice for the identification of local and international industrial partners, the activation of technology transfer services and the arrangement of internship in companies operating in South China.