In the China Room senior and junior researchers from the DAD and DIST departments of the Politecnico di Torino find a space to work together in the fields of architecture and urban studies related to Chinese urbanization processes and its global influence and impacts. We are characterized by the multidisciplinary approach of our research activities, as well by our open stance towards international collaborations.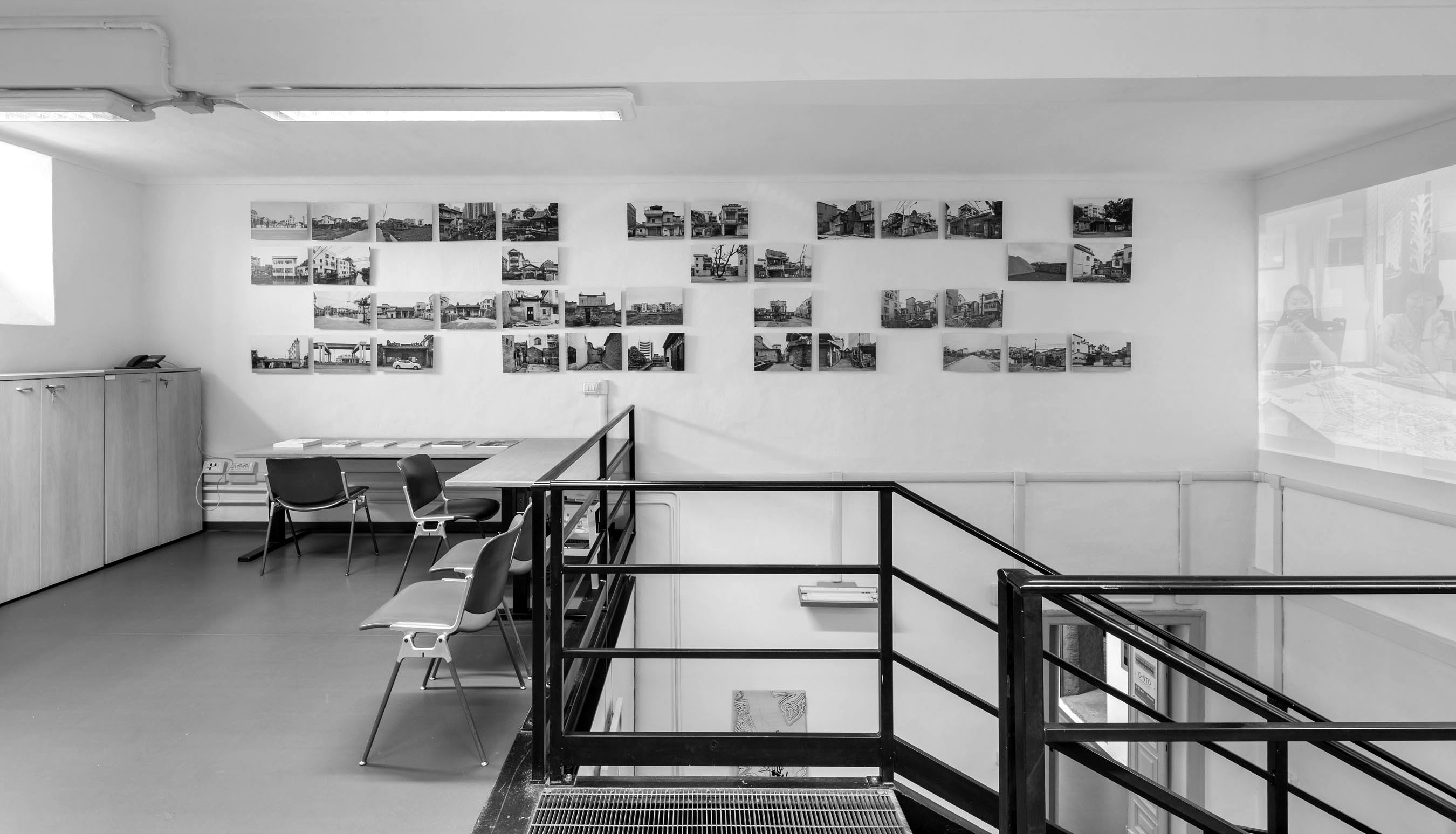 Our research activities have the goal to strengthen the collaboration with Chinese universities and with scholars all over the world that are dealing with the study of Chinese urbanization processes and their impacts worldwide. We aim at becoming an active hub of competences and, at the same time, a repository of information to be shared with other researchers while providing inputs for the advancement of knowledge and mutual understanding.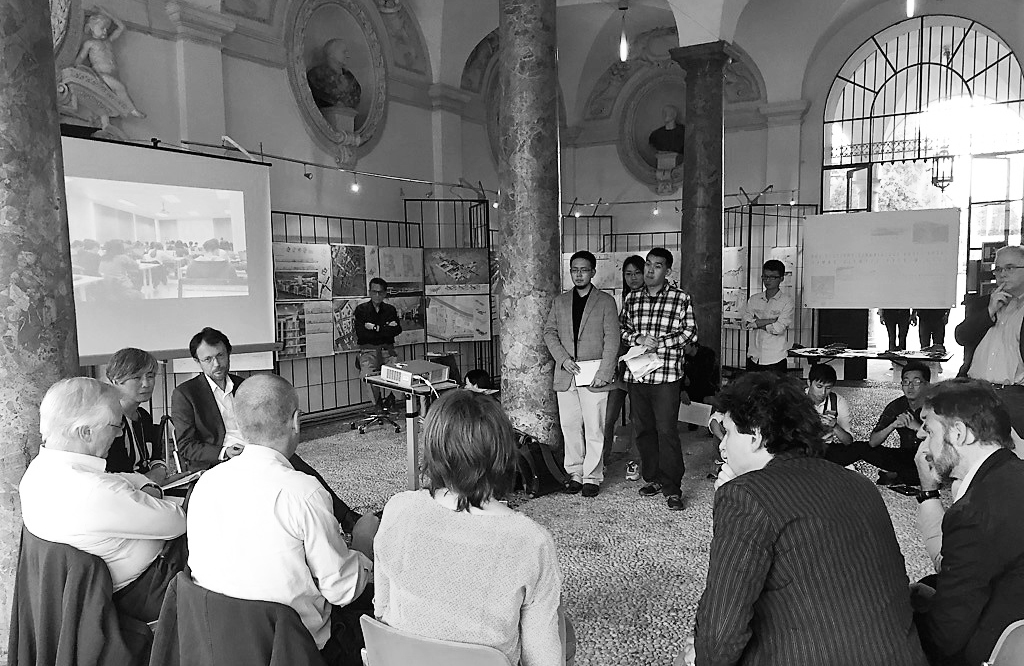 Researchers involved in the China Room activities are both senior and junior researchers (professors, PhD students, master level students, visiting scholars, and trainees) with a broad range of disciplinary approaches (e.g. architects, planners, geographers, historians) that could provide a multidisciplinary understanding of current urbanization processes.