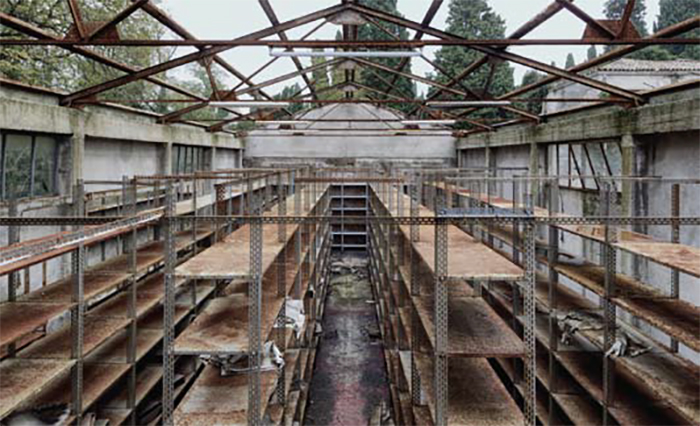 Regeneration in contemporary Rome: The case of the Mattatoio
Lucia Bordone, Mara Cossu, Viola Mordenti
2016
Bordone, Lucia; Cossu, Mara; Mordenti, Viola. 2016. "Regeneration in Contemporary Rome: The Case of the Mattatoio." World Architecture/Shijie Jianzhu 2016 (3): 112-115
ISSN 1002-4832
The project […] the Mattatoio is one of the major projects of post-industrial regeneration within the contemporary city of Rome. An ancient slaughterhouse abandoned in 1975, today the building houses the School of Architecture of the University Roma Tre, the MACRO (Museum of contemporary art), and the City of Alternative Economy–a space dedicated to organic farming, fair
trade, ethical finance and tourism. The paper […] originated within the research project Mapping controversial memories in the historic urban landscape project: a multidisciplinary study of
Beijing, Mexico City and Rome, led by the Ecole Polytechnique Federale de Lausanne and funded by the Swiss Network for International Studies.