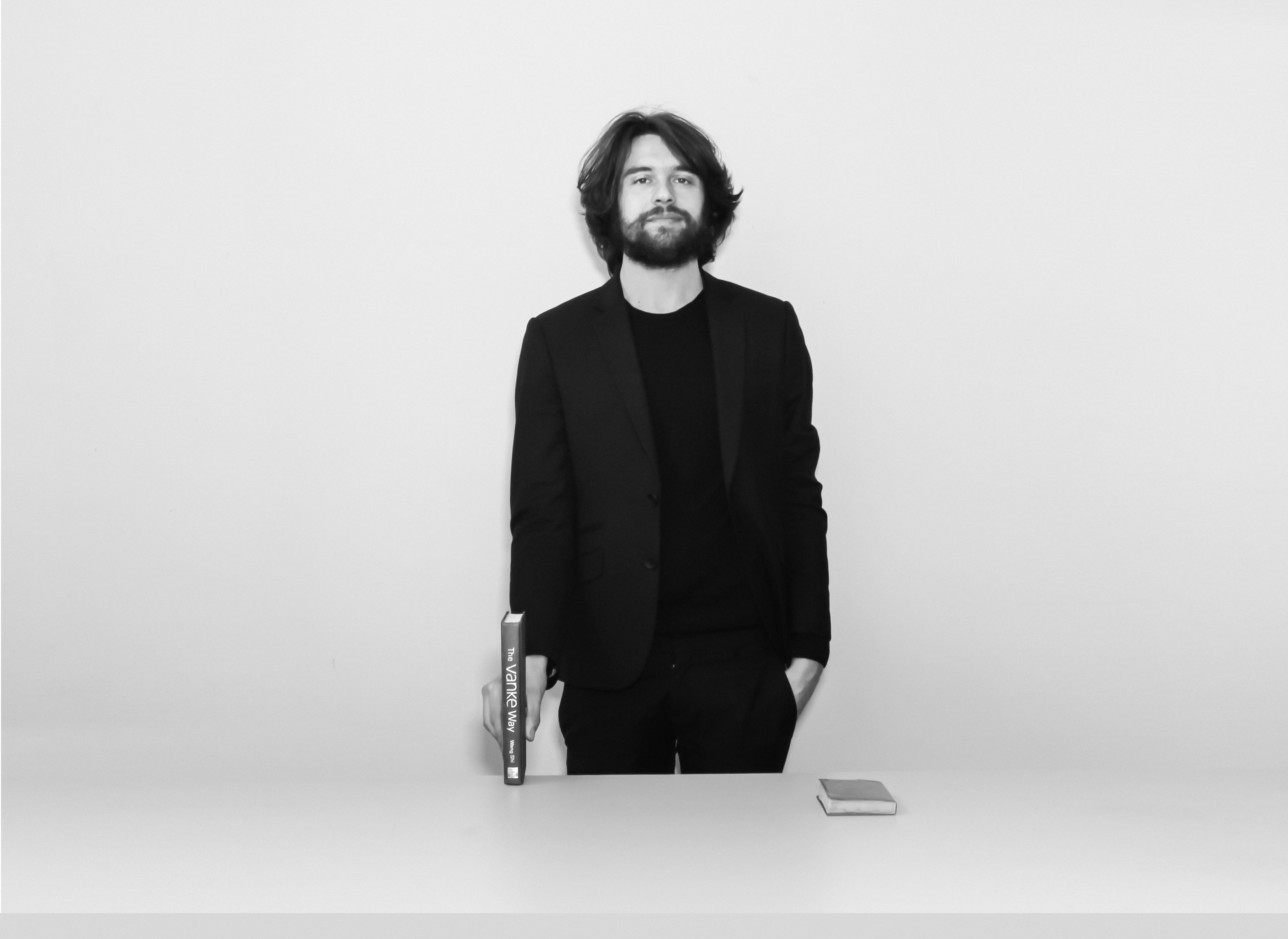 Francesco Carota is research fellow at the China Room, Politecnico di Torino. His research focus on the real estate and housing industry in post reform China, investigating the role that single real estate developers had in shaping commercial houses and the built environment during the recent period of market formation and transformation. He is teaching assistant at the Atelier of Architectural Design at the Politecnico di Torino. He received his Ph.D. in Architecture, History and Design from Politecnico di Torino in 2019. During extensive sojourns in China, he has been visiting scholar at the South China University of Technology and co-curator of the Italian Pavilion at the Shenzhen Design Week – 2018 Edition. He worked as architect and visual artist in several architectural firms and he is co-founder of the design studio Cargo Visual Office.
Bruno, Edoardo; Carota, Francesco. (2020) "Design Opportunities and Cultural Intermediation". In: UrbanNext. – ISSN ISSN:2575-5374.
Carota, Francesco; Migliaccio, Matteo. (2020) "Il secolo dell'alta velocità cinese". In: IL GIORNALE DELL'ARCHITETTURA. – ISSN 2284-1369.
Armando, Alessandro; Carota, Francesco. (2019). "High-Rise Apartments". in Bonino, Michele, Governa, Francesca, Repellino, Maria Paola, and Angelo Sampieri, eds. 2019. The City after Chinese New Towns: Spaces and Imaginaries from Contemporary Urban China. Basel: Birkhäuser. ISBN 9783035616323. pp. 143-155.
Carota, Francesco. (2019) "Cronache cinesi. Nella vecchia Canton la valorizzazione è a scala urbana". in: IL GIORNALE DELL'ARCHITETTURA. – ISSN 2284-1369.
Ramondetti, Leonardo; Safina, Astrid; Carota, Francesco. (2017). "Yanzhou Island, A Well-being Reserve Inside the Zhaoqing New Area". in: CHENGSHI SHEJI. ISSN 2096-1235. – STAMPA. – 13(2017), pp. 54-61.