Politecnico di Torino and Tsinghua University of Beijing started their collaboration in the field more than a decade ago
The collaboration between Polito and Tsinghua University started in 2008 with joint studios and short-term teaching experiences. In over ten years, it has evolved into consolidated Research and Educational Academic Joint Programs as well as into a multidisciplinary Consulting support for architectural and urban design, in the field of an "active" and inclusive city.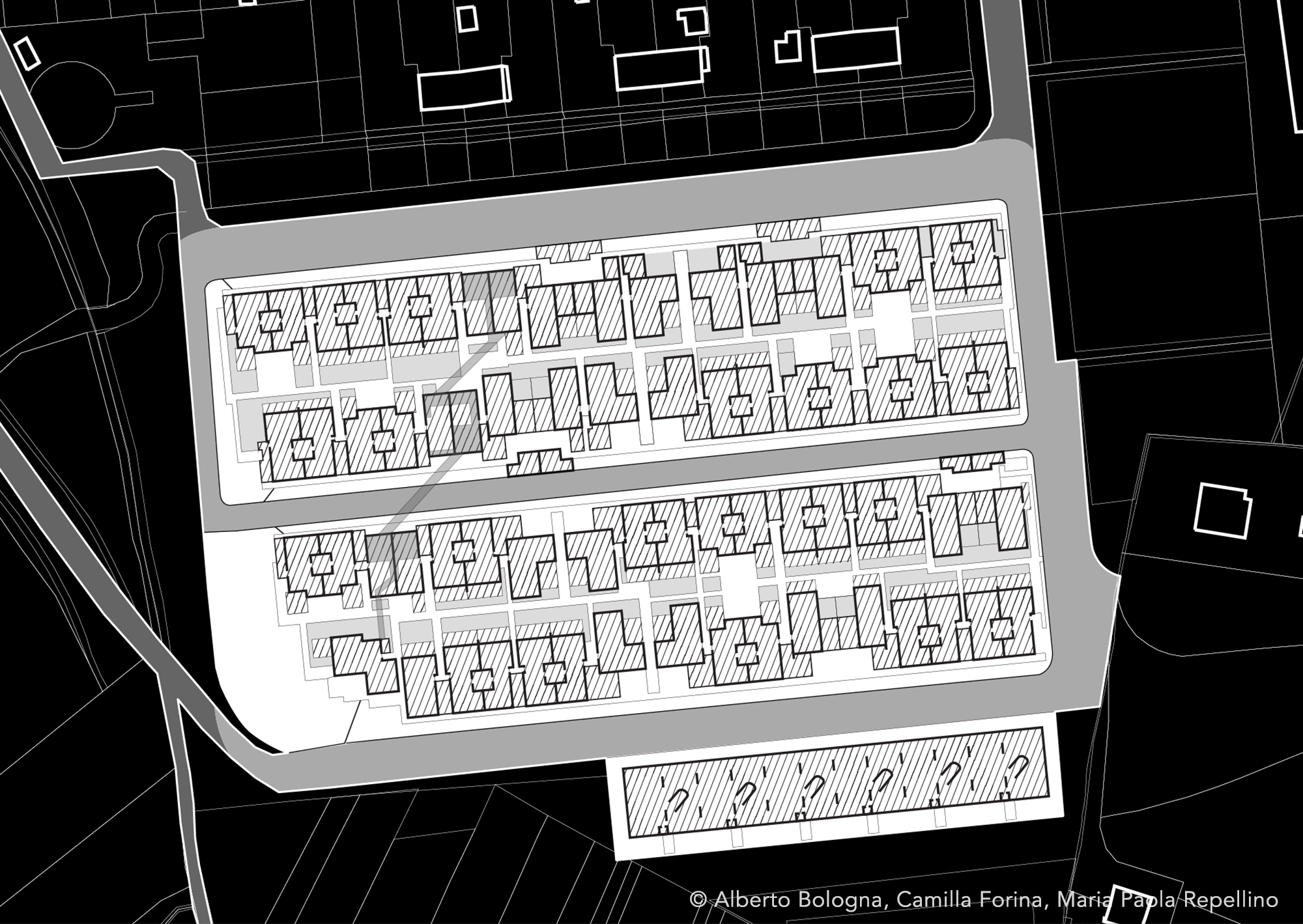 The collaboration between Polito and Tsinghua has led to the development of interdisciplinary researches, focused on the understanding of the contemporary urban space. On one hand, they address the urbanization processes that take place in peripheral developing areas. On the other, they investigate spatial perception and relation with the human scale, aiming to the formulation of innovative and cohesive practices.
The Joint Programs embrace a wide range of research and design projects. Among others, they aim at enhancing the role of Chinese Industrial Heritage in urban development as potential perspective of future transformation. Scholars and specialists both from China and Europe collaborate by sharing a research-oriented design approach.
Consolidated joint education paths (Double MSc degree in Architecture and Joint Phd Program "Transnational Architectural Models in a Globalized World") and regular joint activities (conferences, workshops, summer schools) are the academic frame of the collaboration between Polito and Tsinghua. The have become an important infrastructure fostering research and knowledge exchange among Chinese, Italian universities and international institutions.