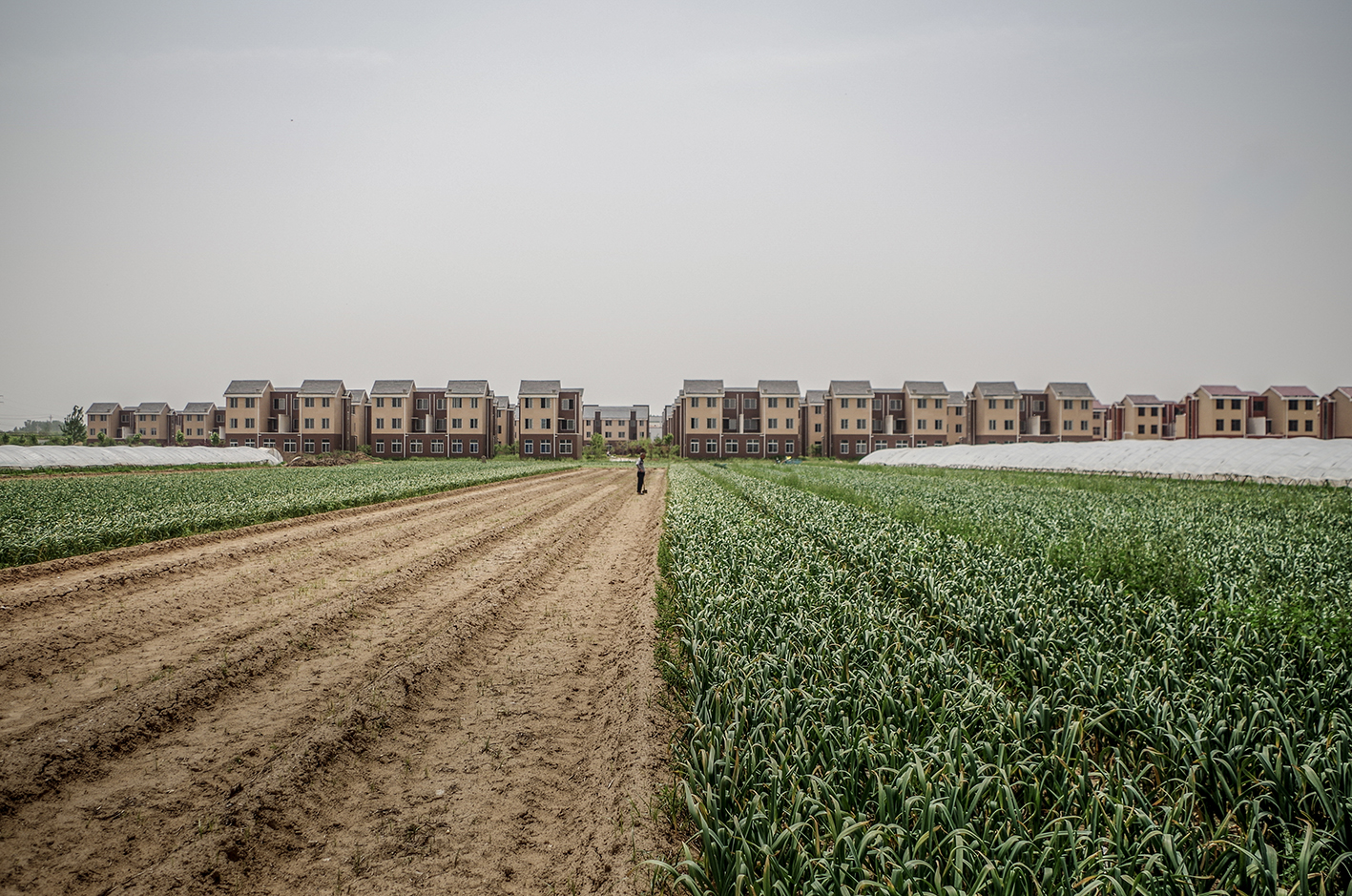 Title:
The Enriched Field:
Urbanising the Central Plains of China
Author:
Leonardo Ramondetti
2022
Ramondetti, Leonardo, 2022. The Enriched Field: Urbanising the Central Plains of China. Basel: Birkhäuser.
ISBN 978-3035624915
Today's China is experiencing massive urban growth: new towns are built, extensive suburbanization processes occurred in many regions, and agricultural spaces are radically altered by the construction of new rural settlements. The Central Plains, in Henan, is a new frontier in this development. This mostly agricultural region in the in lower reaches of the Yellow River is now subjected to radical transformations, giving shape to a new landscape which is a far cry from the traditional Chinese city, as well as from any other urbanisation ever emerged in other parts of the world.
This publication explores such an unprecedented condition based on research and fieldworks carried out over four years in Zhengzhou, Kaifeng, Zhengdong New District, Zhengbian New District, and many other places in the Central Plains. It examined policies, plans, and projects focusing on their socio-spatial implications; and investigates in great detail the urban layout and architecture of new infrastructures, housing, and spaces for production. Through a rich collection of original documents, maps, and photo essays, this book builds a case for a different way of seeing the Chinese space, and a basis for design.