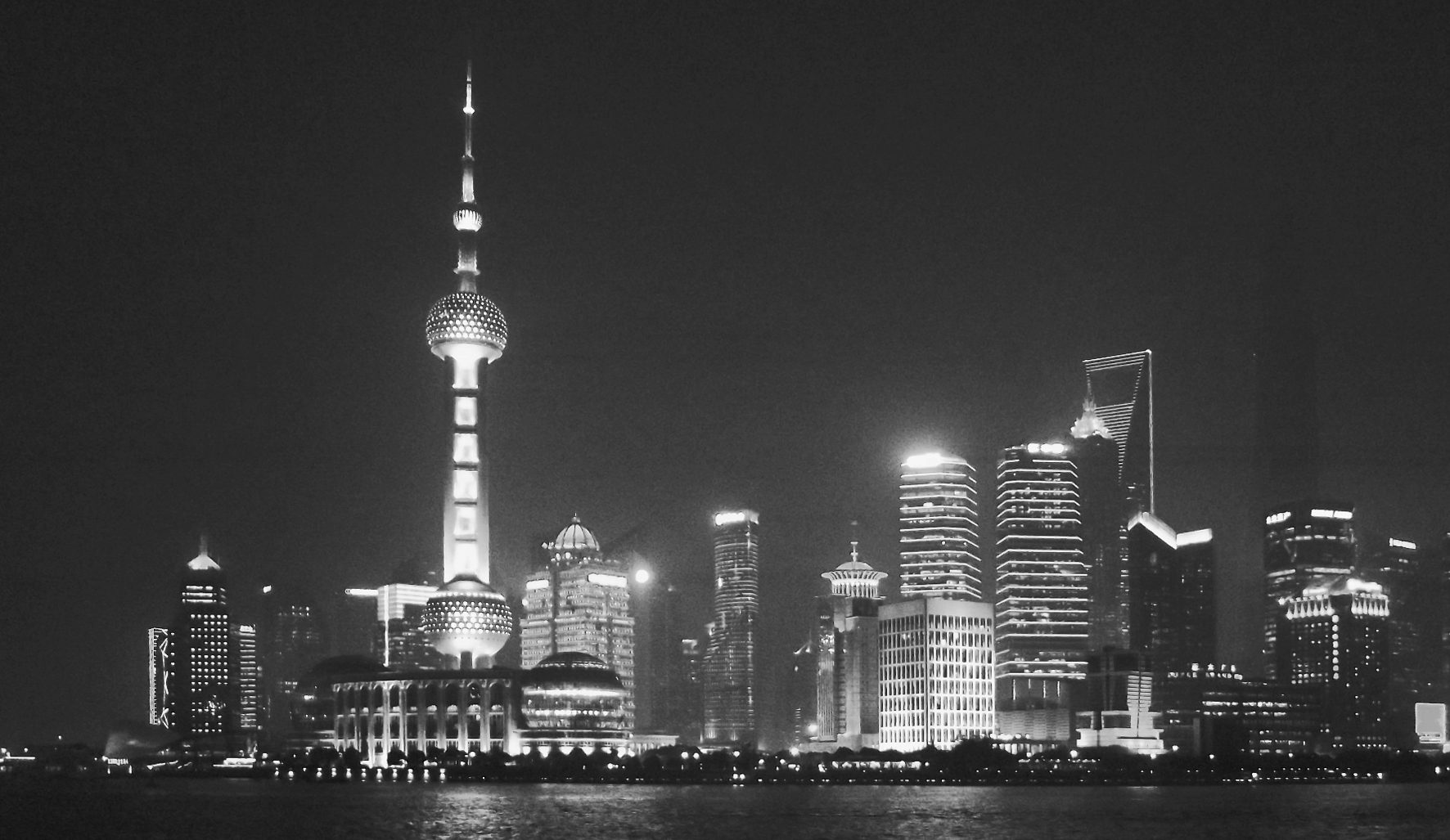 The Chinese perspective: possibilities to rethink urban practice and theory
Filippo FIandanese and Silvia Lantieri
2019
Fiandanese, Filippo and Lanteri, Silvia. 2019. "The Chinese perspective: possibilities to rethink urban practice and theory." In Racines Modernes de la Ville Contemporaine : Distances et Formes de Résilience, edited by Mantziaras, Panos and Viganò, Paola. Geneve: MētisPresses, pp. 267-280
ISBN 978-2-940563-53-1
In China urban transformations are producing overwhelming changes in the city structure and image, with an unprecedented rapidity. Nevertheless, differently to what happened in Europe during the XX century, deep transformations are not always concomitant to an inner open critical debate involving architects and urbanists.
Instead, the debate seems frequently to replicate already established categorizations and terminologies relaunching terms and concepts with a strong inflection of meanings, widespread in the increasingly international design practice and academic literature.
The essay questions if the Chinese condition, characterized by dramatic and rapid transitions, is able or not – and for which reasons – to push for a disciplinary re-foundation of urban practice and theoretical discourse: this unique moment re-introduces huge potentials to carry on the debate about how the role of the architect-planner is evolving not only in China but, as a reflection, in our reality, translating heterogeneous social-political-economic values into space and processes production.