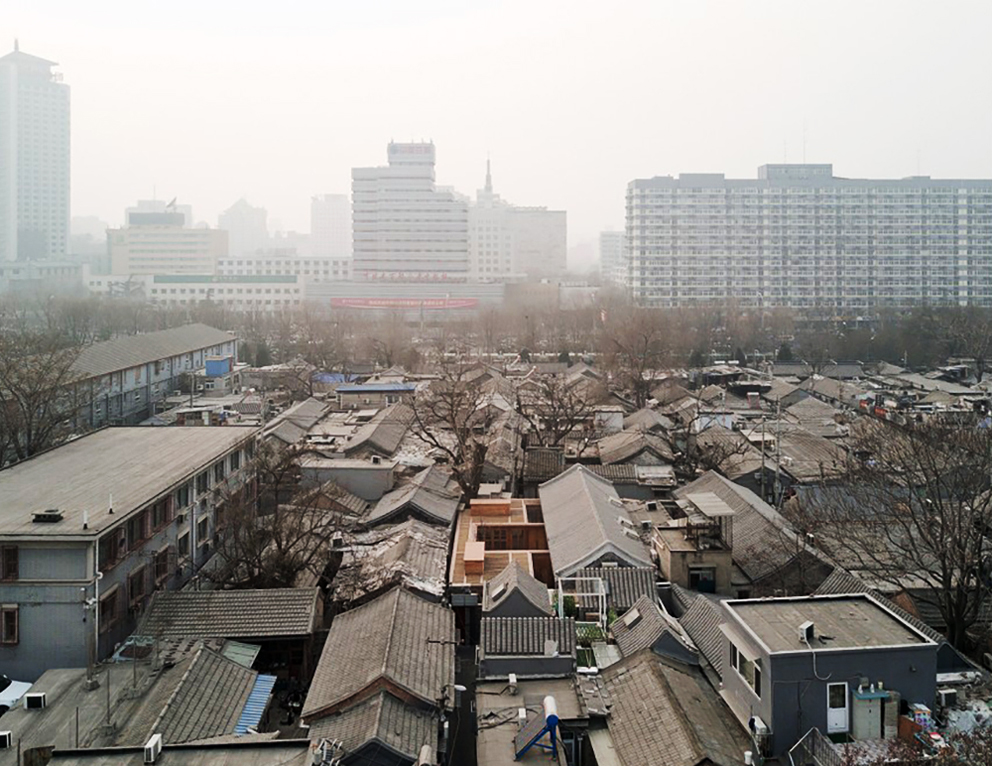 Pechino, cronache dagli hutong
Filippo Fiandanese and Silvia Lantieri
2018
Fiandanese, Filippo and Lanteri, Silvia. 2018 "Pechino, cronache dagli hutong." Il Giornale dell'Architettura, May 13, 2018.
ISSN 2284-1369
Beijing is one of the cities that in recent years have openly adopted the Milan Fuorisalone model, proposing the Bjdw (Beijing Design Week) as a recurrent initiative with a dual purpose: on the one hand it is a cultural event promoting change and a regeneration engine for some central districts, and on the other it is a showcase for emerging artists and architects.
The two districts of the historic center to be mostly hit by the event are Dashilar and Baitasi, with slower transformations going on, where a mix of temporary events and permanent interventions are rooted, aimed at rediscovering the capital's architectural and cultural heritage, intending the event as an opportunity to open a debate and to push the inhabitants to re-discover these places' value.