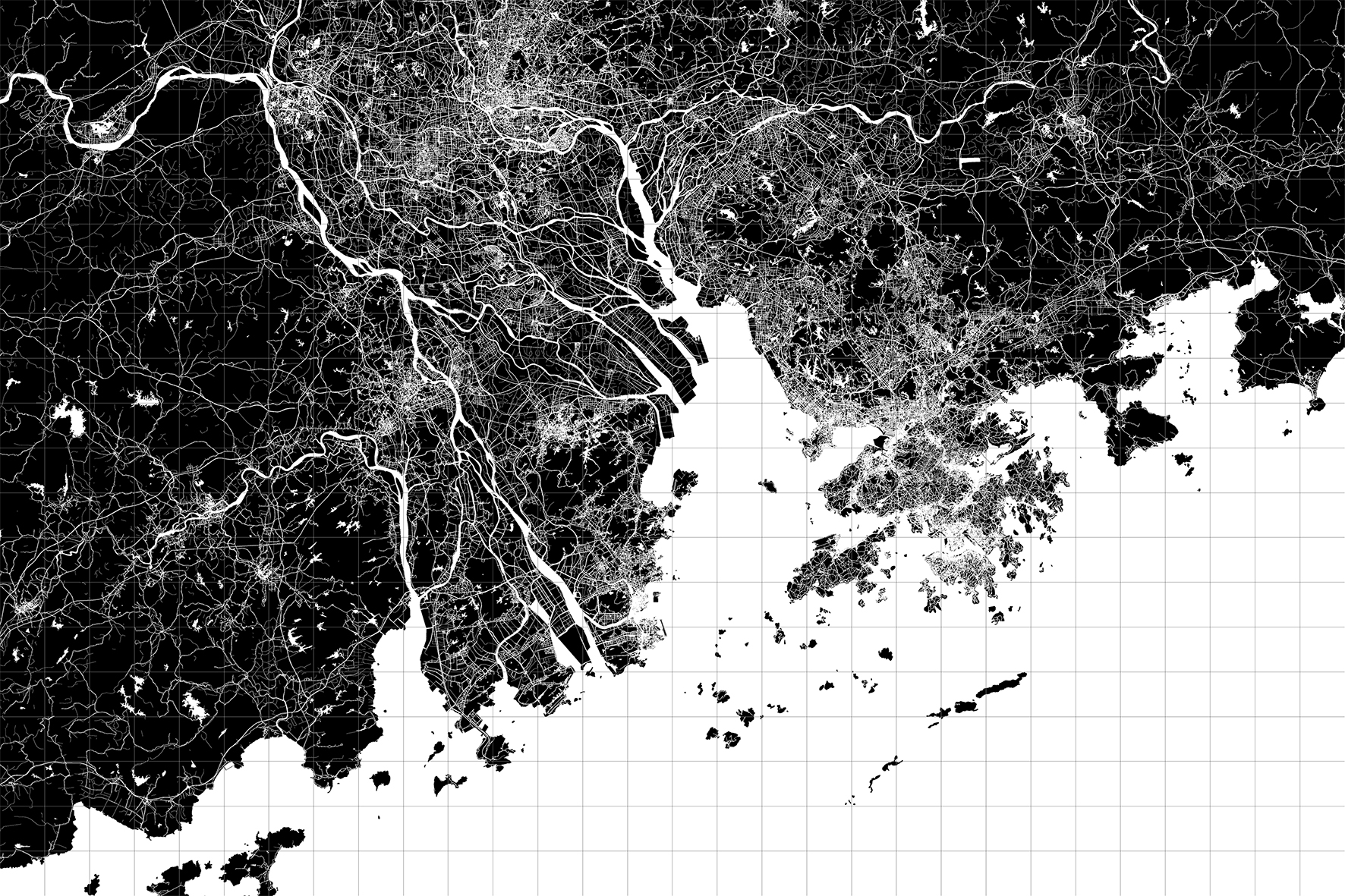 Title:
Into the new: Exploring Chinese new towns
Authors:
MIchele Bonino, Francesca Governa, and Angelo Sampieri
In Territorio 2018, Vol. 85, pp. 21-39
2018
Bonino, M., Governa, F., Sampieri A. (2018). Into the new: Exploring Chinese new towns. Territorio, 85, pp. 21-39
This paper is part of the special issue: The Cities after Chinese New Towns edited by Michele Bonino, Francesca Governa and Angelo Sampieri
This article discusses Chinese urbanization processes by examining the new towns urban contrition in different areas of the country. The investigation of the processes which are materially and symbolically transforming these places, reveal how new towns are testbeds through which help us in understanding the features of contemporary Chinese urbanisation, beyond the exceptional scale of the phenomenon observed. Exploring Chinese new towns is thus a way to questioning what cities are (what they have become), in China as elsewhere.