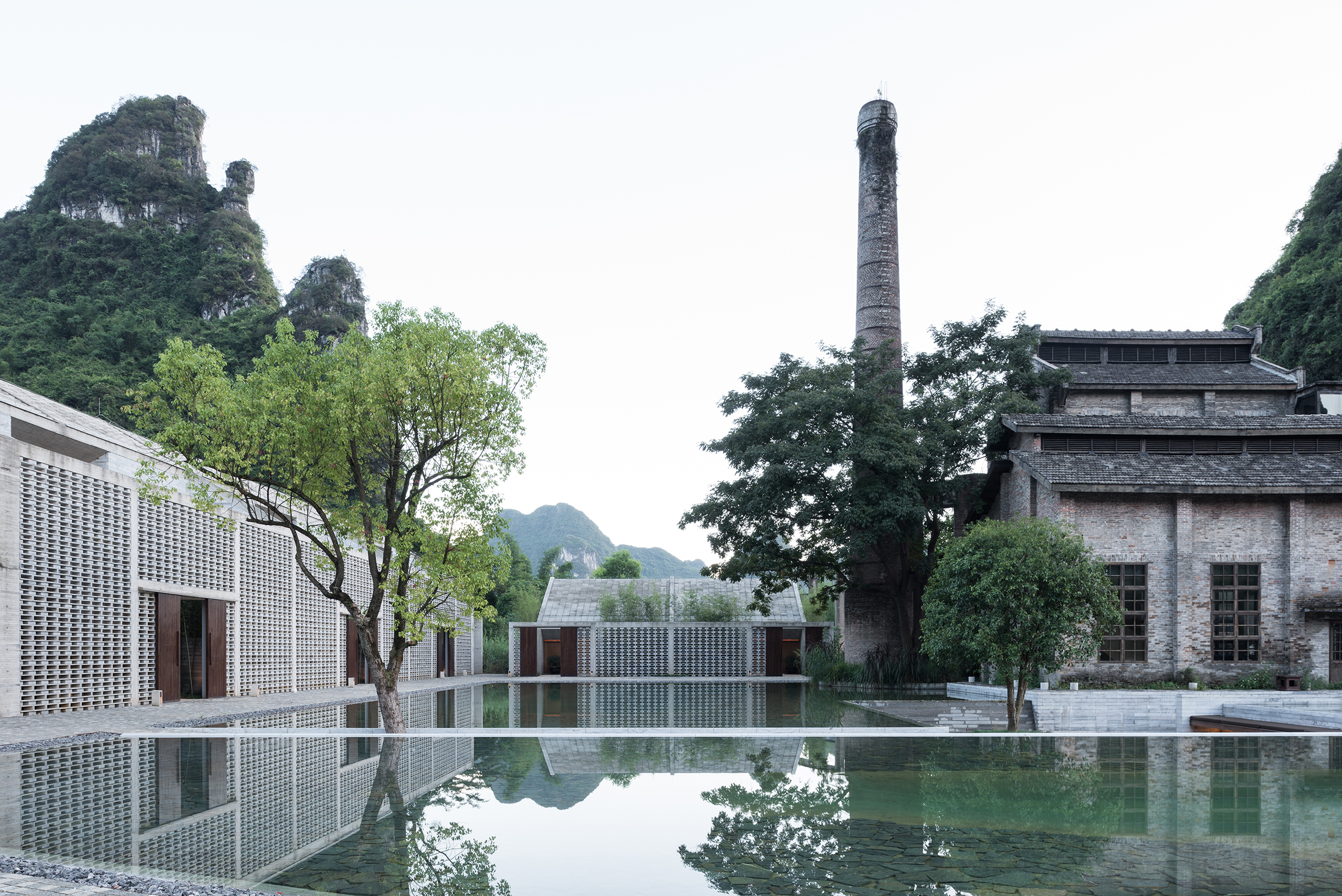 Title:
Architecture for suburban China
Authors:
Gong Dong and Shida Liu
In Mauro Berta, Edoardo Bruno and Leonardo Ramondetti, 2023, Prosperous Lishui: A Project for Suburban China (pp. 158-175) Los Angeles: ORO Editions
2023
Dong, Gong and Shida Liu, 2023. Architecture for suburban China. In Berta, Mauro, Edoardo Bruno and Leonardo Ramondetti, Prosperous Lishui: A Project for Suburban China (pp. 158-175) Los Angeles: ORO Editions.
ISBN 978-1-957183-36-7
Situated between urban landscape, countryside, and nature, the Chinese suburban area has been caught up in rapid transformation as part of the urbanization process for the past four decades. Its demographics have also been put into a state of flux with the introduction of a diversified type of industry. The suburban area exhibits an array of dualities of its nature: constant economic development versus stagnant infrastructural renewal, industrial manufacture versus handicraft, artificial versus natural, old versus new, standardized construction versus local building conventions. A conflicting combination of various kinds of conditions.
Complex and juxtaposed conflicts generate distinct conditions and specific issues for every site when architects practice in suburban areas. Encapsulated in these situations are abundant clues and information to be exploited by the architect to devise a site-specific design approach. However, the reality is often in disagreement. Similar to what has been seen in urban areas, the square meterage and speed of development are of paramount importance for a project. With limited authority in the disciplinary line of development, the architect is commonly constrained by limited time and energy to explore and respond to suburban contextual specificities; architects therefore adopt routine operations based on experience of practice in urban conditions. However, operating in the suburban area, the conventional urban development model based on large-scale and rapid construction is often undermined by substandard project management, tight budgets, limited professional capacity of the project team, and poor judgement for design aesthetics—which all can magnify the negative effects on the architecture imposed by the routine operations. This inevitably has led to the homogeneity of qualities that most suburban areas display across the vast geography. The architecture there becomes a coarse replication of mass production, disconnected from the natural environment and cultural fabric of the local context.
Vector Architects undertook the work for Yangshuo Sugarhouse in just such a scenario. Unlike our previous clients whom were typically government institutions or large corporations, our client for this project was a group of private owners. Instead of adopting the conventional development model that prioritizes efficiency, the client was willing to spend more time and energy to investigate the site, develop the building program, design phases, and construction, all with the aim of achieving a good architectural outcome. During this process, we worked closely together with timely communication and diligent collaboration, tailoring a bespoke solution for the site. We became friends through this architectural adventure, regarding the project as a significant milestone for both of our careers. Hence, we were emancipated with more proactive initiative, as architects, to unlock a process of conducting rigorous research and analysis from on-site experience, transferring, and conversing about first-hand site information, pinpointing particular issues, and choreographing an interplay between respective design solutions, while eventually editing together an architectural piece into the site and its cultural fabric through construction.