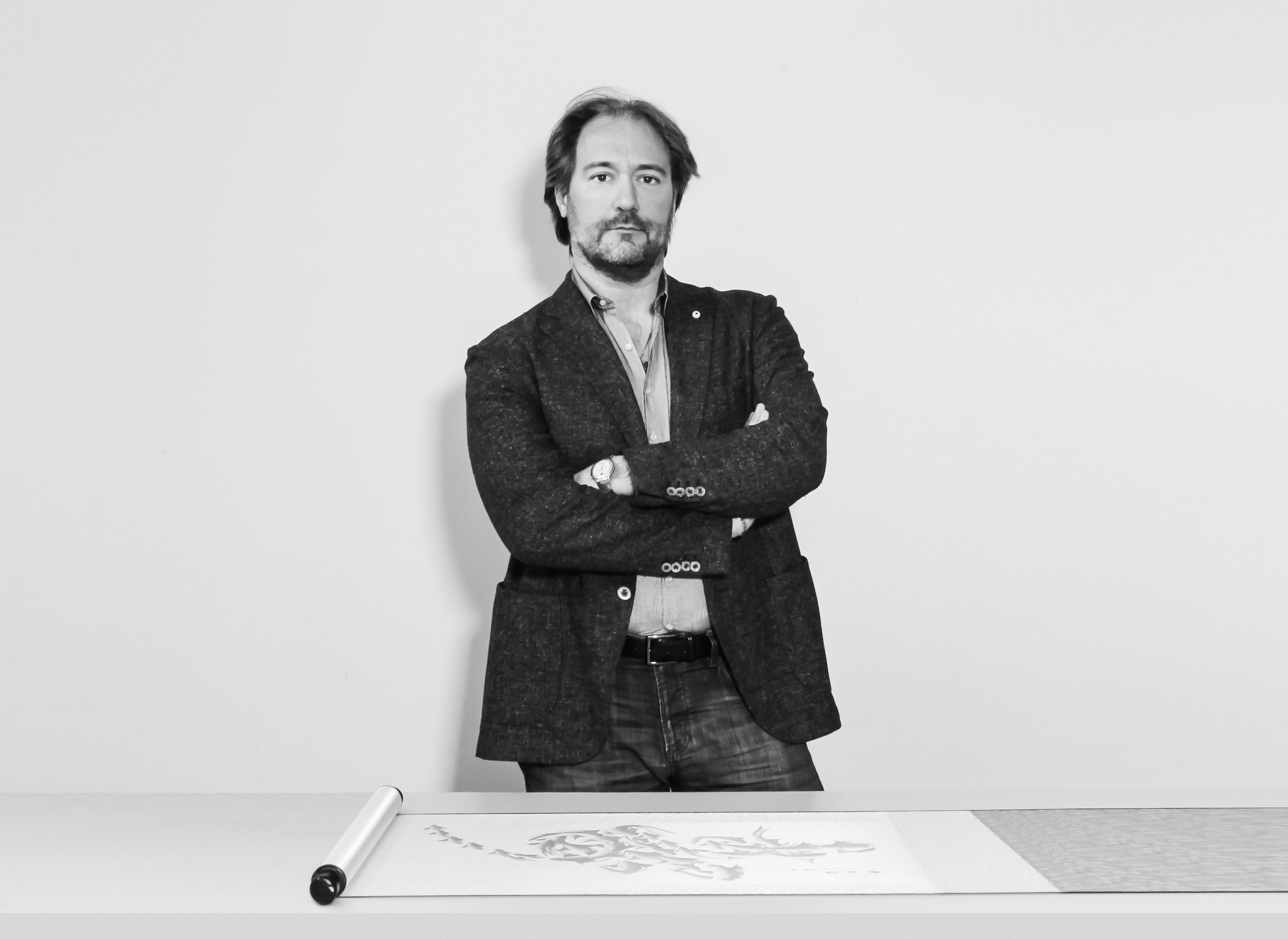 Mauro Berta, Architect Ph.D., Associate Professor of Architectural and Urban Design and Head of Design of the China Room of the Politecnico di Torino.
He works mainly on urban regeneration and sustainable design. He has been Visiting Researcher and lecturer in several Universities in China and Japan; scientific responsible and Visiting Professor of the Dual M.Sc. in Urban Design between South China University of Technology of Guangzhou and Politecnico di Torino; Visiting Professor at the Far Eastern University of Manila, Philippines.
He was scientific coordinator of the winning team of "Solar Decathlon China 2018" and he has been awarded in several international competitions. He authored and co-authored about 120 scientific works.
Berta M., Frassoldati F., (2019), "New Urbanisation and "Go West" Policies", in: Bonino M., Governa F., Repellino M. P., Sampieri A., (Eds.), The City after Chinese New Towns. Spaces and Imaginaries from Contemporary Urban China, Basel: BirkhÃuser Verlag.
Ferrara M., Lisciandrello C., Messina A., Berta M., Zhang Y., Fabrizio E., (2020), "Optimizing the transition between design and operation of ZEBs: Lessons learnt from the Solar Decathlon China 2018 SCUTxPoliTo prototype", Energy and Buildings. Vol.223
Berta M., Bottero M. C., Ferretti V., (2018), "A mixed methods approach for the integration of urban design and economic evaluation: Industrial heritage and urban regeneration in China", Environment and Planning B – Planning and Design.
Ambrosini G., Berta M., (2009), "Territorial figures. Morphological devices to shape the urban form", in: De Rossi A., (Ed.), GrandeScala. Architecture politic form, Barcelona/Trento: LISt.
Ambrosini G., Berta M., (Eds.), (2004), "Paesaggi a molte velocità. Infrastrutture e progetto del territorio in Piemonte", Roma: Meltemi.