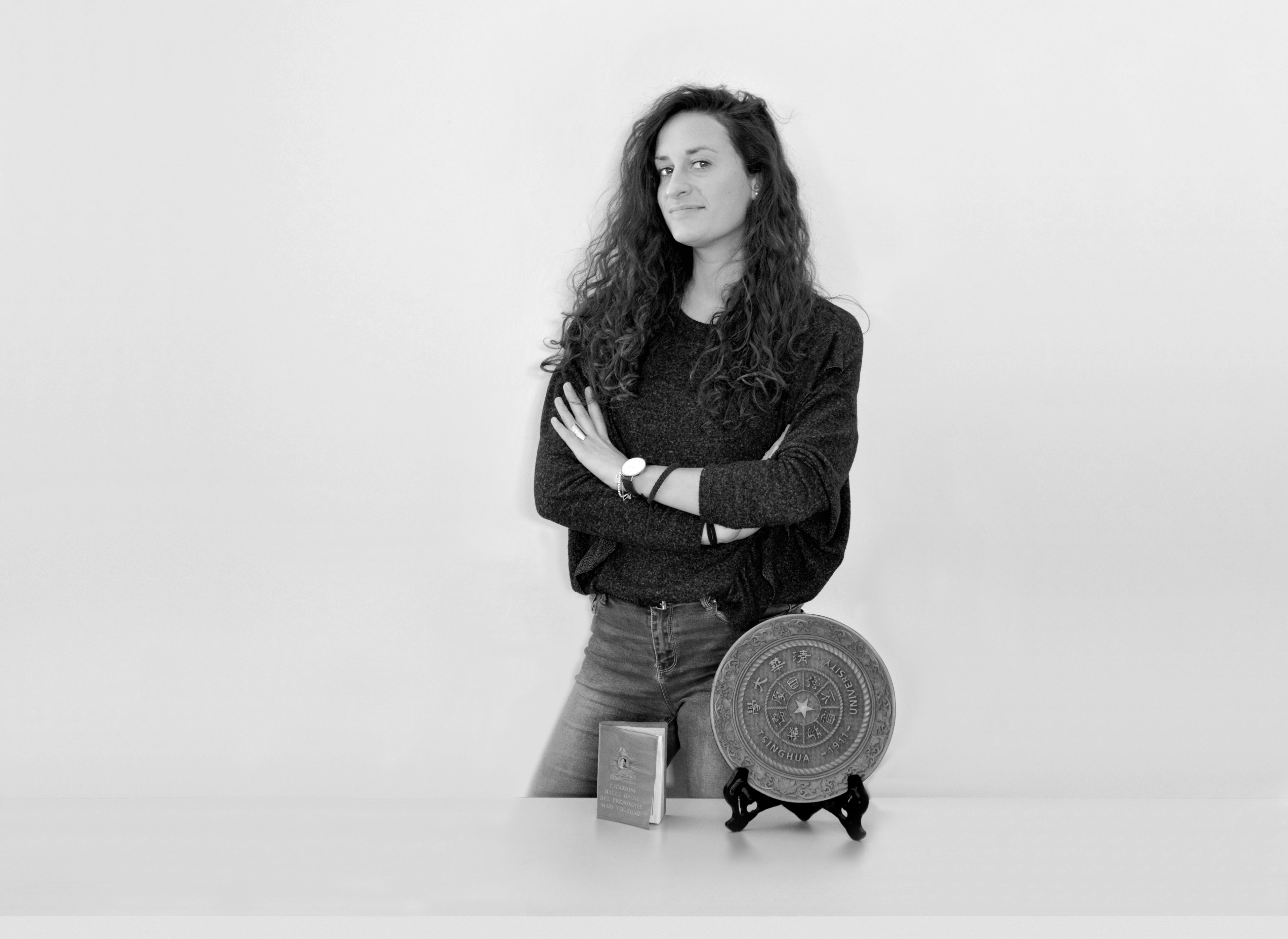 Giorgia Cestaro is a PhD candidate in Architecture. History and Project within the special joint PhD research program "Transnational Architectural models in a globalized world" between Politecnico di Torino and Tsighua University of Beijing. Art historian, graduated at Ca' Foscari University in Venice, she spent three years working in Beijing as School Coordinator of the Italian Embassy School. Her deep interest on Chinese Architecture and Cultural Heritage brought her to focus the research activity on conservation philosophy in China and its practices on management. She is part of China Room, Politecnico's research group, as junior fellow.
Cestaro, G.(2019). 记忆和再生 – "Memory and Regeneration". pp.114-114. In SHIJIE JIANZHU – ISSN:1002-4832 vol. 348 (06- June 2019)
Cestaro, G., Bonino, M. (2020). "An Italian Space in a Chinese Industrial Legacy: Designing the Italian Cultural Box within the Pearl River Piano Cultural Park". In UrbanNext – ISSN: 2575-5374.
giorgia.cestaro@polito.it