The City after Chinese New Towns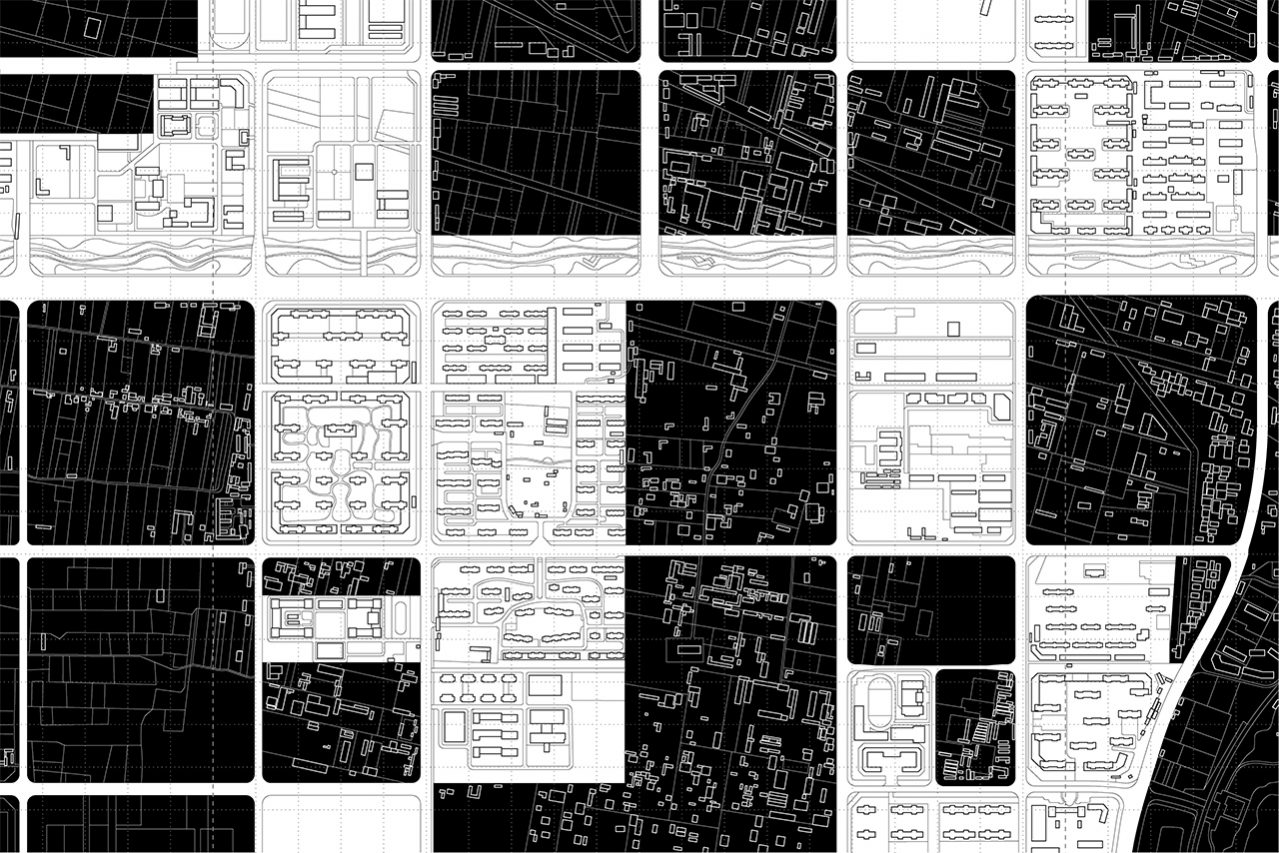 By 2020, roughly 400 Chinese New Towns will have been built, representing an unprecedented urban growth. The government is making a substantial effort to absorb up to 250 million people, chiefly migrants from rural parts of the country. Unlike in Europe and North America, where new towns grew in parallel with local economies, the construction of contemporary Chinese New Towns is almost completed before people are allowed to move in. As a result, some of these massive developments are already inhabited while others are still empty.
The international research "The City after Chinese New Towns" is carried out by an interdisciplinary group of architects, urban planners, geographers, anthropologists, landscape and city historians from Politecnico di Torino, Tsinghua University (Beijing) and Swiss Federal Institute of Lausanne (EPFL) in Switzerland, during the years 2015-2017. The main outcome of this research program is the volume "The City after Chinese New Towns: Spaces and Imaginaries from Contemporary Urban China", published by Birkhäuser, 2019. It focuses on psychological and social ramifications, for instance how New Towns change perceptions of the neighbourhood and proximity, and analyses how this new urbanity affects politics and the national narrative. The research examines the spaces of three new towns in detail – Tongzhou, Zhaoqing and Zhengdong – and then moves on to investigate both the exceptionality and the ordinariness of Chinese urbanisation.
International partners: Tsinghua University (Beijing) and Swiss Federal Institute of Lausanne (EPFL)
Framework: "La Ricerca dei Talenti" initiative, supported by Politecnico di Torino and Fondazione Cassa di Risparmio di Torino
Project time: 2015-2017
Research group: Alessandro Armando, Mauro Berta, Michele Bonino, Francesco Carota, Filippo De Pieri, Valeria Federighi, Filippo Fiandanese, Francesca Frassoldati, Xu Gaofeng, Francesca Governa, Florence Graezer Bideau, Liu Jian, Anna Pagani, Leonardo Ramondetti, Maria Paola Repellino, Bianca Maria Rinaldi, Astrid Safina, Angelo Sampieri, Davide Vero