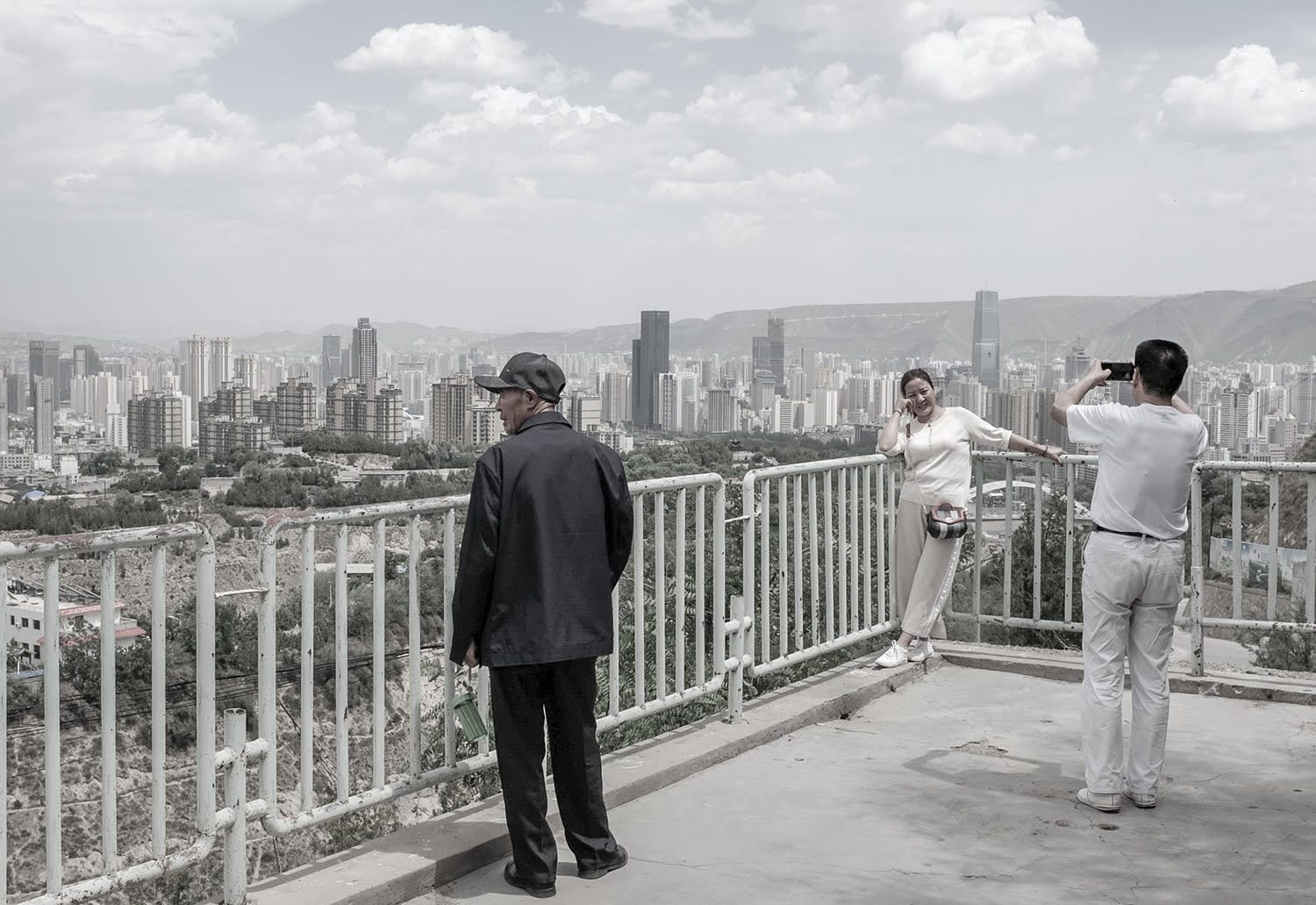 Walks around the exhibition – Leggere la città: da vicino, da lontano
Published
October, Saturday 24th 2020 at 3 p.m.
Walks around the exhibition – Leggere la città: da vicino, da lontano
China goes Urban – The City to Come – MAO exhibition
October 16th 2020 to February 14th 2021
The exhibition China goes Urban – The City to Come, curated by Politecnico di Torino and Prospekt Photographers, in collaboration with Tsinghua University and Intesa San Paolo, and organised by Fondazione Torino Musei, will be accompanied by a rich programme of events.
On Saturday 24th October Claudio Jampaglia will discuss with Alessandro Amaducci, Università di Torino, and Samuele Pellecchia, curator of the exhibition.
The event will be visible in streaming on LINK
The exhibition can be visited at MAO Museo d'Arte Orientale in Turin from 16 October 2020 to 14 February 2021.