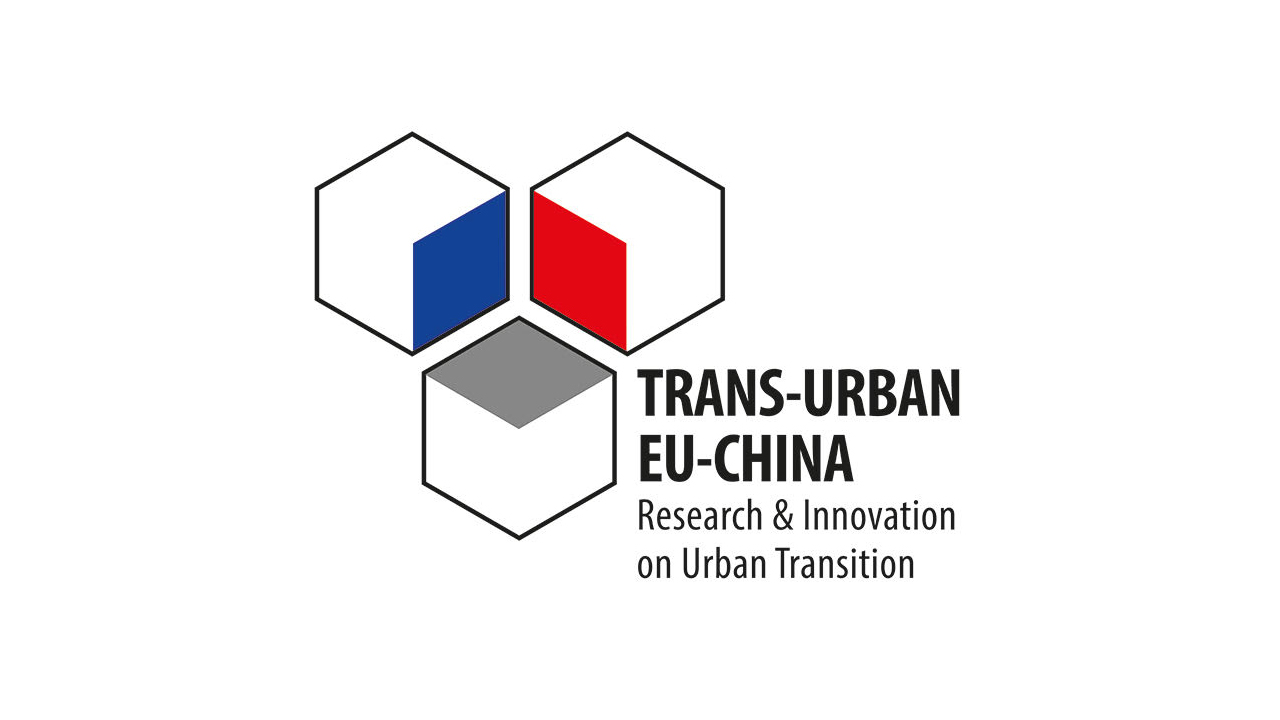 TRANS-URBAN-EU-CHINA – Final Conference
Towards socially integrative cities – Sustainable urban development during the period of the 14th Five-Year Plan of the People's Republic of China
European Union's Horizon 2020 Research and Innovation Programme "TRANS-URBAN-EU-CHINA: Transition towards Urban Sustainability through Socially Integrative Cities" (Grant No.770141)
The TRANS-URBAN-EU-CHINA Final Conference "Towards socially integrative cities – Sustainable urban development during the period of the 14th Five-Year Plan of the People's Republic of China", managed by CAUPD (Beijing), will be held as a two days online conference on May 10 and 11.
In the framework of H2020 project TRANS-URBAN-EU-CHINA: Transition towards urban sustainability through socially integrative cities in the EU and in China, the conference will discuss the project results and new perspectives on urban sustainability in Europe and China.
Michele Bonino and Maria Paola Repellino (China Room fellows) and Francesca Spigarelli (University of Macereta) will attend to the different sections of the conference to present the project results related to Work Package 1: Community building and place-making.
Detailed information and programme updates:
http://transurbaneuchina.eu