Transition towards urban sustainability through socially integrative cities in the EU and in China
TRANS-URBAN-EU-CHINA addresses a key challenge of Chinese urbanization: how to best design and turn cities into intelligent, socially integrative and sustainable environments. Guided by the 13th Five-Year Plan and the National New Urbanization Plan, China wants to improve urban planning, development, and management to provide better living environments.
The key objective of TRANS-URBAN-EU-CHINA is to help policy makers, urban authorities, real estate developers, public service providers and citizens in China to create socially integrative cities in an environmentally friendly and financially viable way. The project focuses on: (a) community building and place-making in neighbourhoods; (b) bridging the planning-implementation gap in eco and smart cities; (c) land use planning and land management in new urban expansion and urban renewal areas; and (d) transition pathways to sustainable urban planning and governance.
With 8 European and 6 Chinese expert organisations, the project will create new insights, practices and role models in sustainable urban transitions in China. It will (a) develop a systematic knowledge base on transition experiences in Europe and China; (b) advance tools and measures to support transition, and test them in Living Labs in Chinese cities; and (c) elaborate related recommendations, discuss them with representatives of Reference Cities and a wider
stakeholder community, and disseminate them through a variety of channels.
The Chinese team of partners from government agencies and academia will exert a direct impact on society through their national responsibilities. The European partners will play a similar role as regards lessons for Europe. The External Advisory Board will secure a global reach. Living Labs and Reference Cities from Europe and China will ensure the solidity and the relevance of outcomes. This combination of partners will provide a valuable contribution to an improved EU-China reciprocal knowledge on urbanization processes.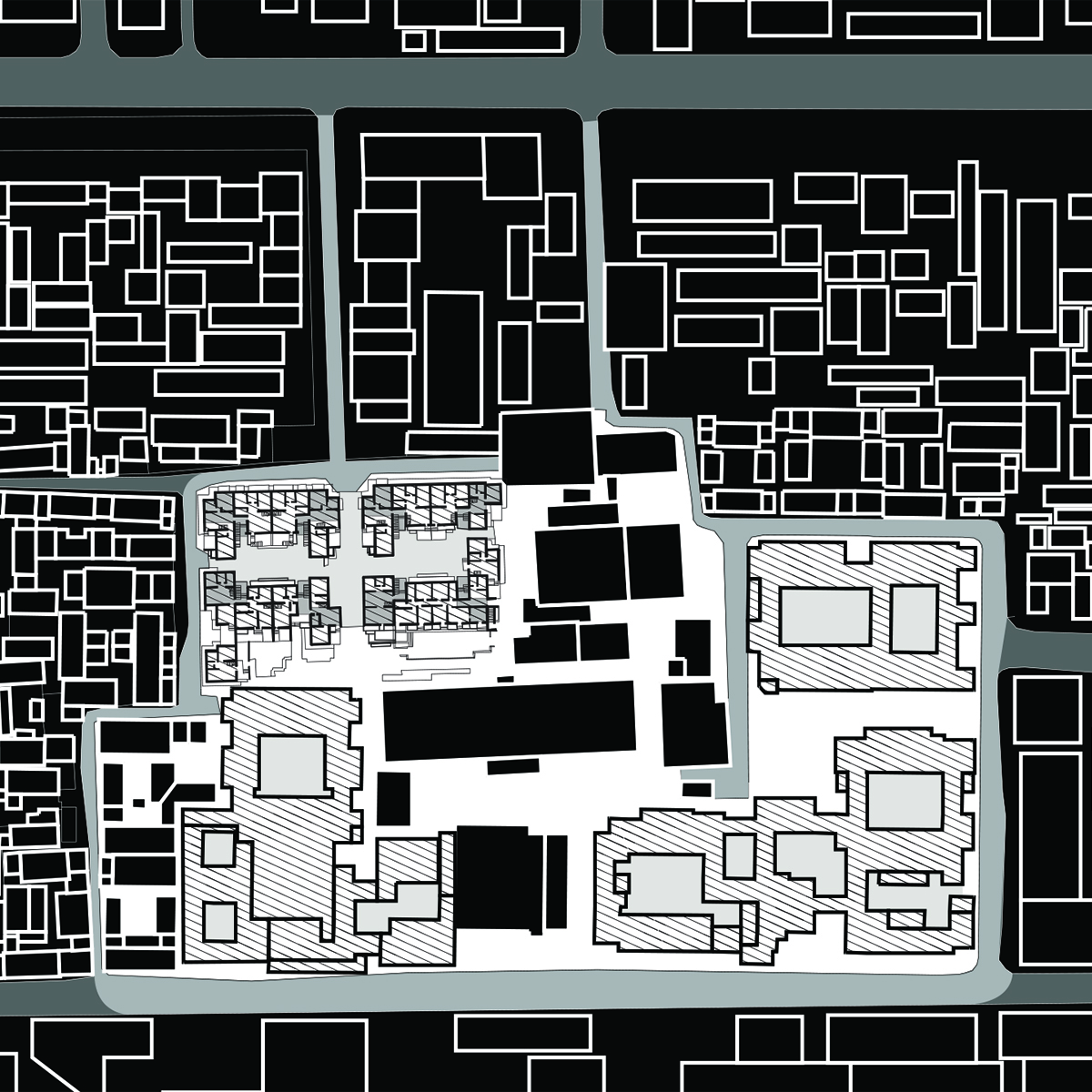 Research program:
Horizon 2020 program – RIA – Research and Innovation Action "Cultural and Socio-Economic Aspects of Urban Issues in China" (ENG-GLOBALLY-08-2016/2017: EU-China cooperation on sustainable urbanization).
Start: January 2018.
End: December 2020.
DAD POLITO Key people:
Michele Bonino – DAD (China Room)
Alberto Bologna – DAD (China Room)
Maria Paola Repellino – DAD (China Room)
POLITO team:
Antonietta Cerrato (administration) – DAD
Francesca Frassoldati – DAD (China Room)
Camilla Forina (scholar) – DAD (China Room)
Francesca Governa – DIST (China Room)
Angelo Sampieri – DIST (China Room)
Marco Trisciuoglio – DAD
Consortium partners:
Leibniz Institute of Ecological Urban and Regional Development (IOER), Germany – coordinator
Austrian Institute of Technology GMBH (AIT), Austria
Eurocities ASBL (EUR), Belgium
Israel Smart Cities Institute (ISCI), Israel
Istituto di Studi per l'Integrazione dei Sistemi (I.S.I.S.) – Società Cooperativa (ISINNOVA), Italy
Norges Teknisk – Naturvitenskapelige Universitet (NTNU), Norway
Politecnico di Torino (POLITO), Italy
Technische Universitaet Dresden (TUD), Germany
China Academy of Urban Planning and Design (CAUPD), People's Republic of China
Institute of Geographical Sciences and Natural Resources Research, Chinese Academy of Sciences (CAS), People's Republic of China
Chinese Academy of Science and Technology for Development (CASTED), People's Republic of China
China Center for Urban Development (CCUD), People's Republic of China
Tongji University (CIUC), People's Republic of China
Tsinghua University (THSA), People's Republic of China
Website:  http://transurbaneuchina.eu
twitter:  @TRANSURBEUCHINA