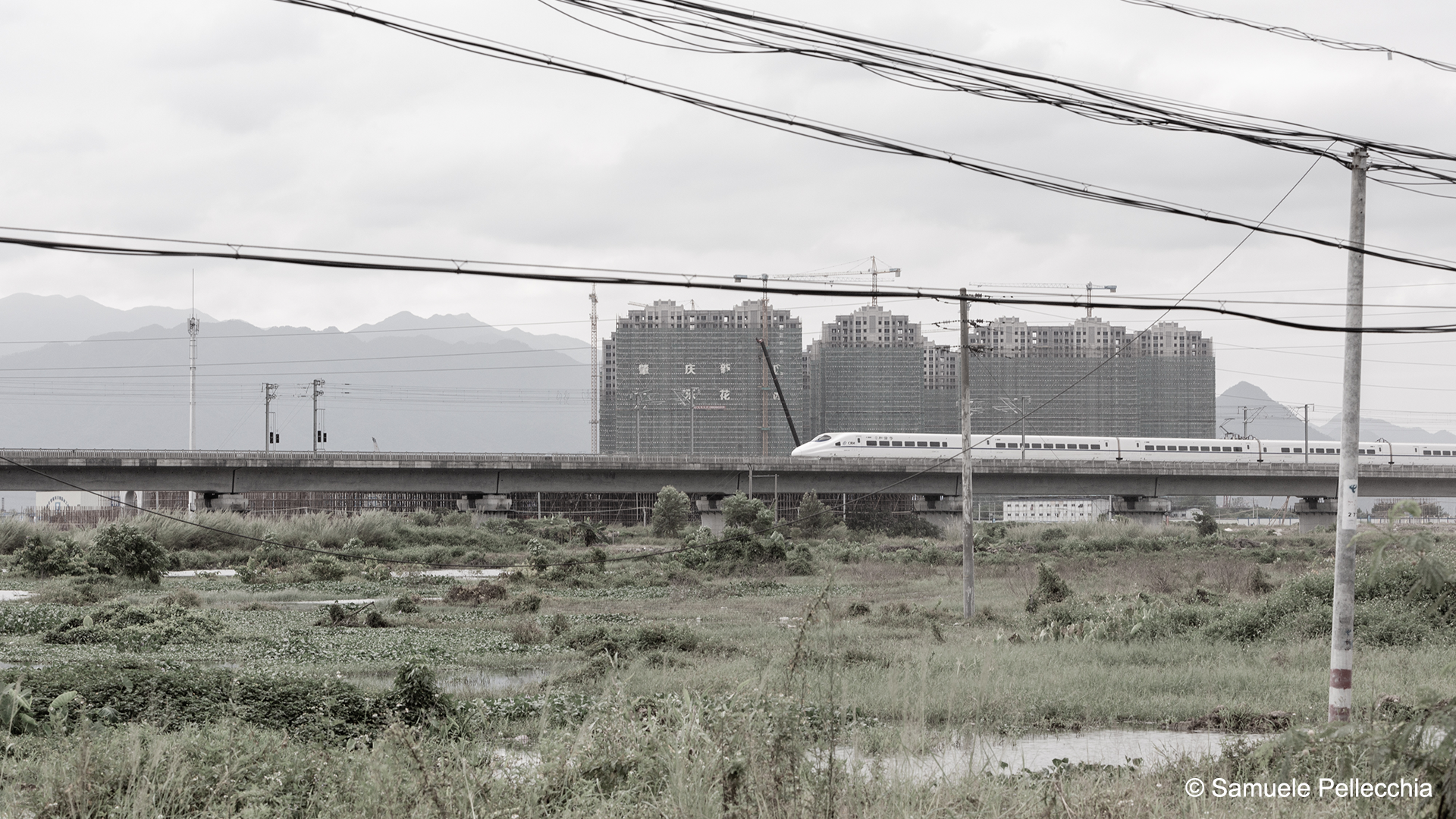 POLITO Studio – the Open Call is online
Politecnico di Torino (China Room) and Ordine degli Architetti di Torino
February 06 – March 08, 2021
POLITO Studio is a project developed in collaboration with Ordine degli Architetti di Torino that aims to train and lead professionals, scholars and students towards the international architectural markets. China Room, representing Politecnico di Torino, will provide scientific support in the Chinese context for two years.
The Open Call has been presented in a public webinar held on February 2nd, that provided an overview of the Chinese market by scholars and professionals expert in Italy-China relations. Our Fellows Francesca Frassoldati, Valeria Federighi, Edoardo Bruno and Michele Bonino were among the speakers of the seminar, attended by more than 300 professionals.
The POLITO Studio program will act as an incubator for future design activities between University and professionals, supporting multidisciplinary teams in a two-year training course based on design projects in China.
Within the POLITO Studio framework, it will be published on the OAT website announcements for design competitions in China, Latin America and Africa as well as an observatory monitoring international best practices that demonstrate innovative approaches in the relationship between professional and academic institutions.