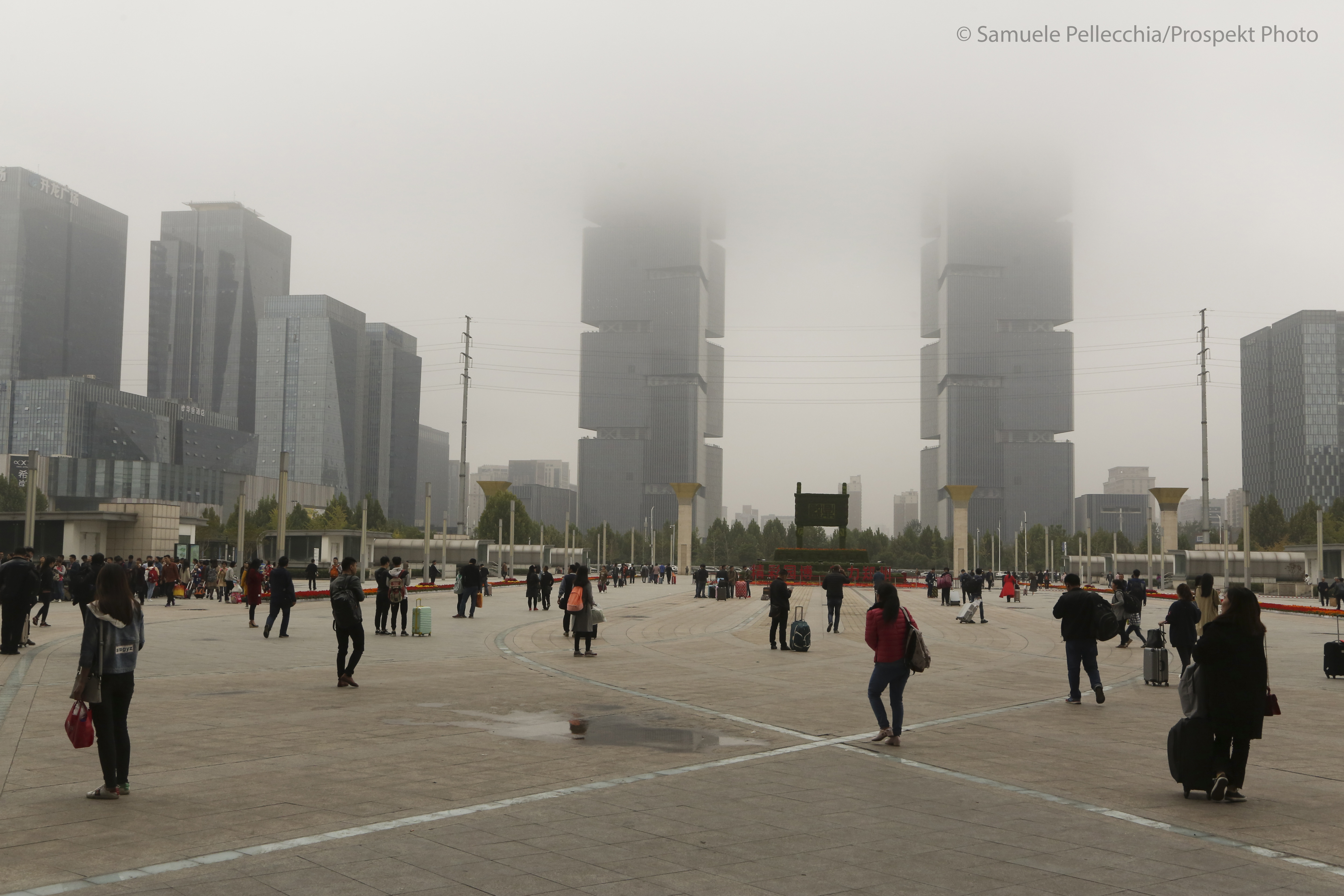 Michele Bonino,
Filippo Fiandanese
On January 28th Michele Bonino and Filippo Fiandanese will discuss about China Room's research activities during a conference on "La ville et ses limites, espaces et imaginaires de la Chine urbaine" at the Cité de l'architecture, Paris.
The event is held within the framework of the lecture series "Les Rendez-vous Chine", organised by the Observatoire de l'architecture de la Chine contemporaine of the Cité de l'architecture et du patrimoine of Paris.
In China, where the modernisation and urbanisation process has taken place with unprecedented speed and dimension, where the construction of 400 new towns has been planned in the past 20 years, how could we define the limits of the Chinese cities in terms of space, territory and poles of attraction?
Which are the social consequences of this phenomenon? How are shaped the links between city and countryside? How is it possible to understand the urban complexity through an analysis that combines objective and rational quantitative data with a sensitive and emotional approach? A renewed reflection about concepts, projects, research and teaching methods is necessary.
Michele Bonino and Filippo Fiandanese will answer to those questions discussing the results of recent researches and teaching activities in China Room, with a particular focus on Chinese new towns.