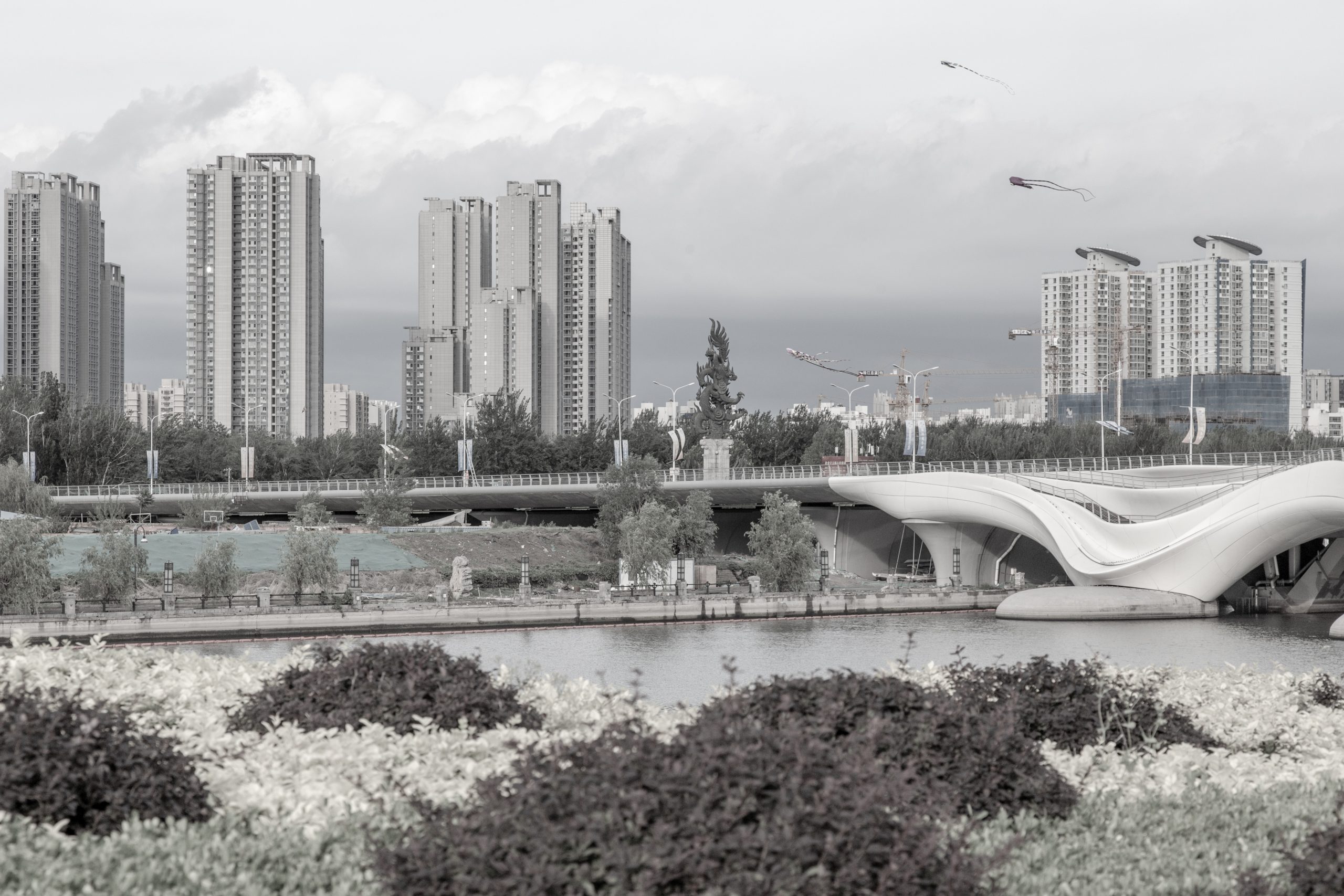 Lectures on Cities and Innovation – Un'idea orientale di postmodernismo
Event
7th Genuary 2021, h.17 CET
China goes Urban – The City to Come
Politecnico di Torino and Prospekt Photographers, in collaboration with Tsinghua University and Intesa San Paolo, and organised by Fondazione Torino Musei
from October 16th 2020 to February 14th 2021
The exhibition China goes Urban – The City to Come, curated by Politecnico di Torino and Prospekt Photographers, in collaboration with Tsinghua University and Intesa San Paolo, and organised by Fondazione Torino Musei, is accompanied by a rich program of events.
The cycle of Lectures on Cities and Innovation, which collects observations on China and the world by scholars from the Politecnico di Torino, continues on Thursday 7 January 2021 with Antonio di Campli, Politecnico di Torino, with some reflections on the invention of particular forms of resistance to the modernism of Western origin in Japan and on the possibility of adapting the debates on post-modernist strategies to other Asian contexts as well.
The event will be visible on Zoom (https://zoom.us/j/3229809430?pwd=RTk3N05oSktLNTFZdVVEWmlzY002QT09).
Detailed information and program updates:
www.chinagoesurban.com
www.maotorino.it/it/eventi-e-mostre/mostra-china-goes-urban