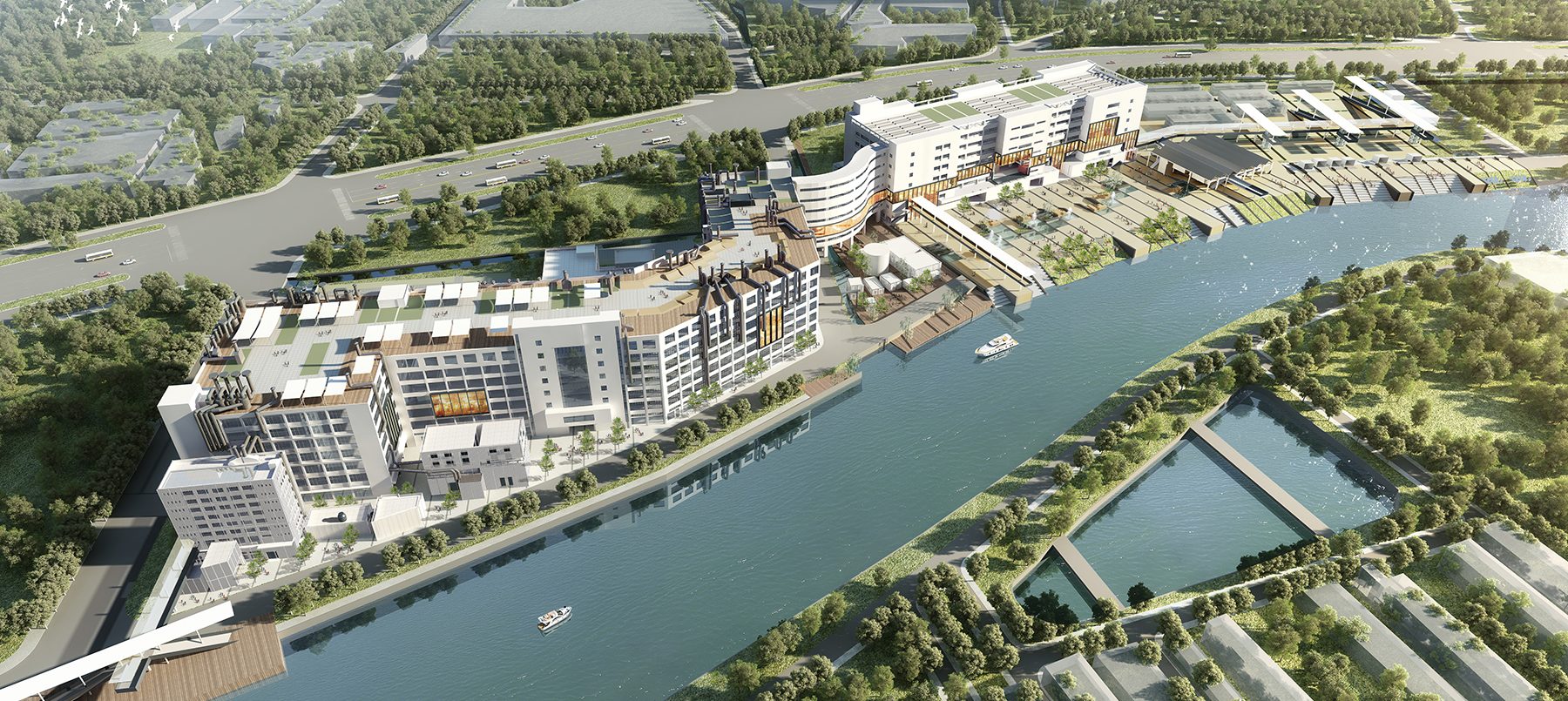 GUANGZHOU PEARL RIVER PIANO DELEGATION VISITS TURIN AND I3P
21st – 22nd November 2019
Program:
21st November 2019
Visit to I3P incubator at Politecnico di Torino
22nd Novermber 2019
"Italian Cultural Box" Workshop results presentation to municipal institutions and local companies
The Italian Cultural Box is a space reserved for the promotion of Turin culture and entrepreneurship in Guangzhou, in the heart of the "Greater Bay Area". Here Politecnico di Torino and the South China University of Technology have transformed the old plant of the Pearl River Piano Factory into a new Cultural Center dedicated to Music and Cinema, which will see the official opening ceremony in November 2020. With an agreement signed in November 2018 by the Pearl River Group, City of Turin, and Polito, the management of the Chinese group has granted free use of 200 square meters on the first floor of the building.
On the occasion of the opening for the festival "Torino Città del Cinema", the chairman of the Guangzhou Pearl River Piano Group visits the city of Turin to decide about the realization of the Italian Cultural Box within the renovation of its Chinese factory in Guangzhou. For the occasion, will be presented the creative results of the students from Politecnico di Torino made during the recent October workshop, reflecting on the design of the Cultural Box. An extraordinary meeting between the delegation, Politecnico di Torino and the City of Turin will see the signing of the agreement on the space itself.
Delegation composition:
Mr Li Jianning – Board Chairman – Guangzhou Pearl River Piano Group Co., Ltd
Mr Chan Wei Han Wislesy – Vice General Manager and COO – Guangzhou Pearl River Piano Cultural Park Management Co., Ltd
Ms Qin Yuanming – Marketing Manager – Guangzhou Pearl River Piano Cultural Park Management Co., Ltd
Mr Jin Boyang – President – Sinovo Enterprise Incubator Development Co., Ltd
Program:
21st November
Visita della delegazione cinese all'Incubatore I3P del Politecnico di Torino, eccellenza torinese e orgoglio italiano. Il Politecnico, infatti, ha il piacere di accompagnare la delegazione cinese in visita a quello che è stato riconosciuto come il migliore incubatore pubblico al mondo; il riconoscimento è stato assegnato da UBI Global World Rankings of Business Incubators and Accelerators, la più importante graduatoria sui programmi di incubazione e accelerazione. La sera la delegazione prenderà parte al concerto inaugurale di Torino Città del Cinema.
– Venerdì 22 novembre 2019 : presentazione degli outputs progettuali dell'Italian Cultural Box da parte dei tre gruppi di lavoro alla presenza della delegazione, delle istituzioni cittadine e delle aziende. Nel pomeriggio: incontro tra la delegazione e la sindaca Chiara Appendino alla presenza di Guido Saracco, Rettore del Politecnico di Torino, Stefano Geuna, Rettore dell'Universita' di Torino, Vincenzo Ilotte, Chairman della Camera di Commercio, Paolo Manera, Direttore di Film Commission Torino Piemonte, Domenico De Gaetano, Direttore del Museo del Cinema. Firma dell'accordo d'intesa tra la Citta' di Torino, la delegazione cinese e Il Politecnico di Torino per l'Italian Cultura Box.