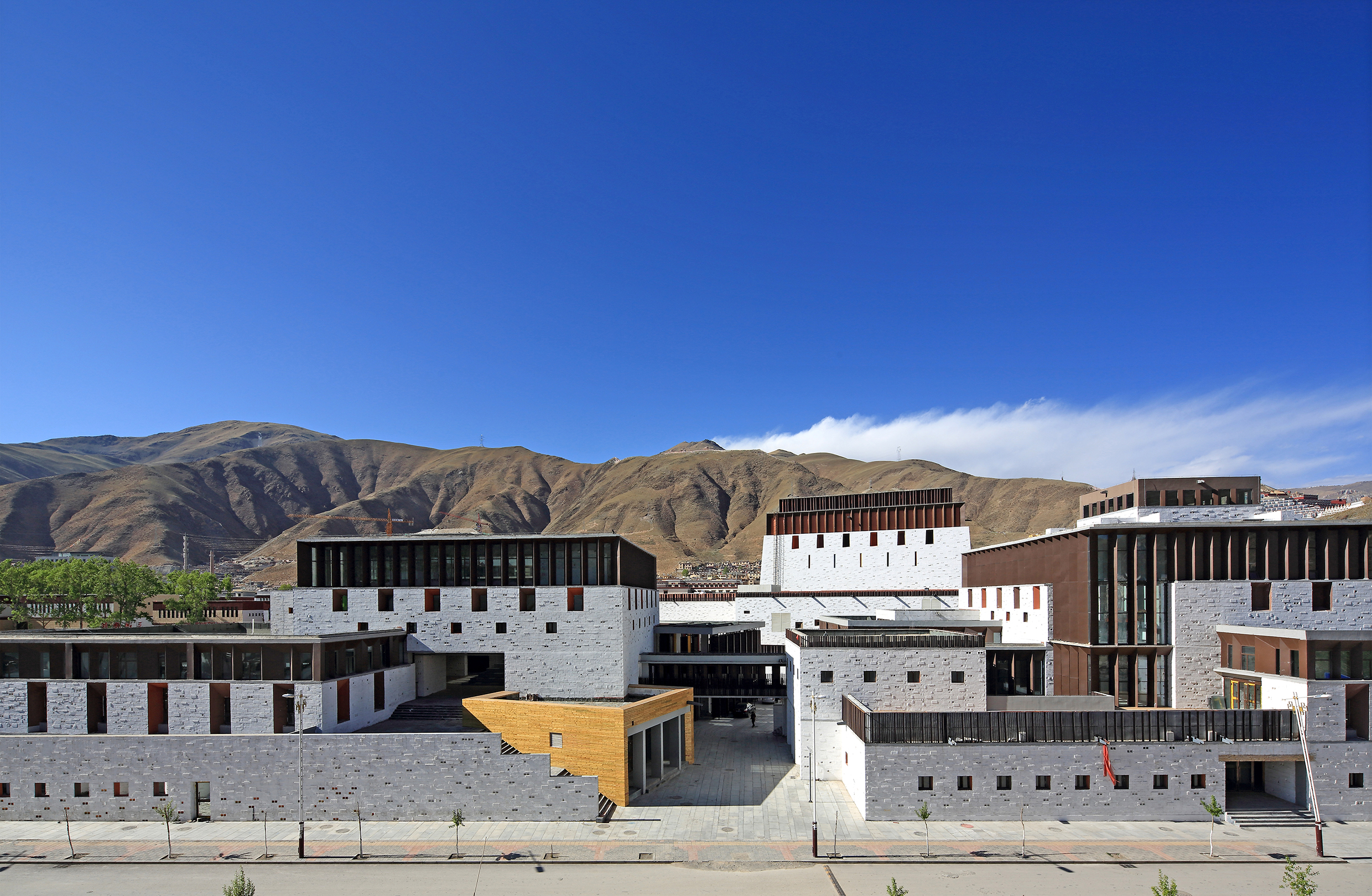 How to study contemporary China? Methods of scientific research in architecture.
Michele Bonino, Francesca Frassoldati, Alberto Bologna
Filippo Fiandanese, Leonardo Ramondetti, and Astrid Safina
Research in the Chinese context faces recurrent problems related to the availability of sources, the lack of transparency of processes and different types of barriers, methodological and cultural. It is therefore necessary to adopt instruments and methods to overcome these difficulties. The aim of the course is to analyse, through texts published on the international scene by acclaimed scholars and young researchers, what strategies they have used to conduct their research in the field of history of architecture or architectural and urban design in China.
The course foresees the invitation of three scholars who have studied Chinese phenomena through tools and methods proper to scientific research developed in a Western context and whose research work has already been recognized by the scientific community in the field of architecture and urban studies. The guests will be asked to reflect on some "methodological" questions suggested by our research group as a result of the reading and analysis of one or two of their research works.
The PhD candidates involved will be asked to carry out a process of critical analysis of the selected texts through a process of "disassembly and reassembly" that allows to highlight the methodological issues and use of the sources on which the research in question is based.
Particular attention will be paid to the research of scholars who have adopted transnationality (considered as a process of exchange) as a key to interrogate questions on history or architectural design in China.
The PhD course has received the scientific Label of the UFI/UFI (Université Franco-Italienne/Università Italo-Francese). The Italo-French University grants with its label initiatives of high cultural and scientific value involving researchers from the two countries.
15 March, 14:30. Castello del Valentino, DAD Conference Room – Michele Bonino, Francesca Frassoldati, Alberto Bologna – Introduction to "How to study contemporary China? Methods of scientific research in architecture"
15 March, 15:30. Castello del Valentino, DAD Conference Room – Christopher Lee – Common frameworks, common knowledge
5 April, 10:00. Castello del Valentino, DAD Conference Room – Guanghui Ding – The Limit of Critique: Critical Architecture and Architectural Criticism in Contemporary China
17 April, 10:00. Castello del Valentino, DAD Conference Room – Carine Henriot – Shanghai New Towns: transnational ambitions for a global metropolis