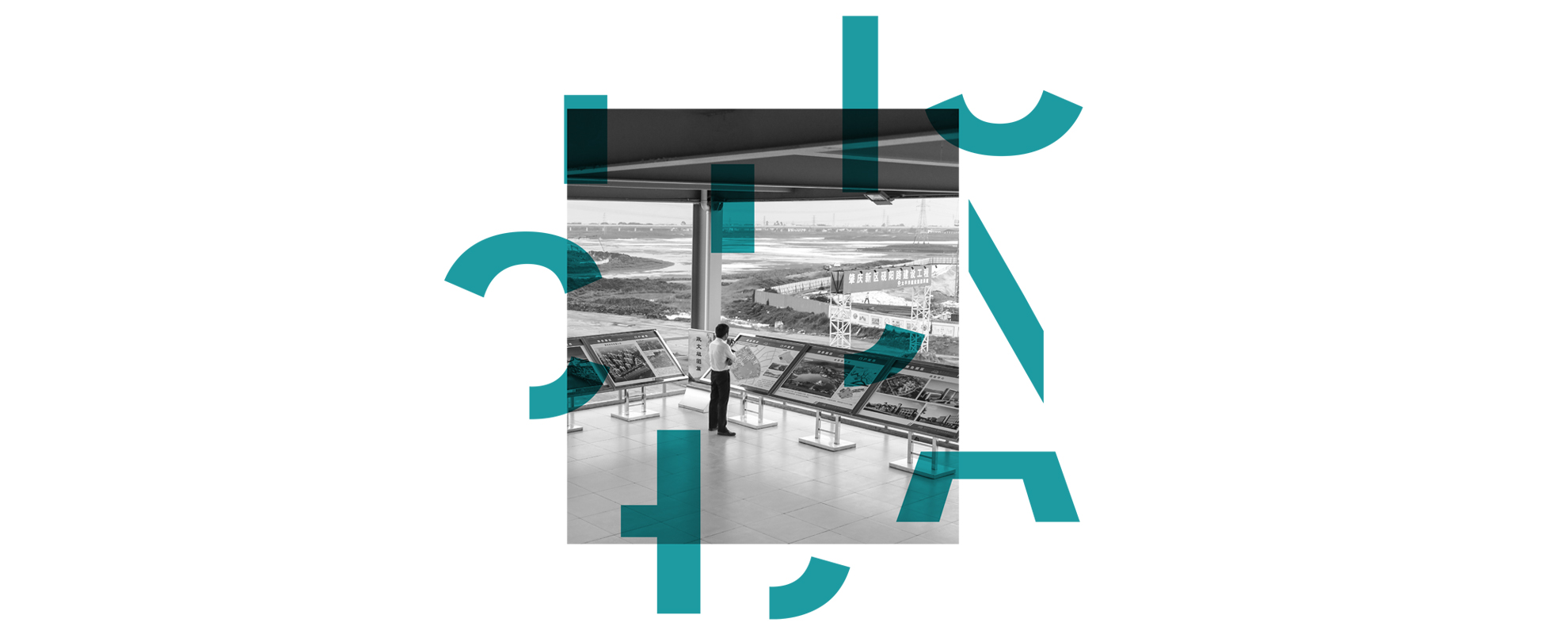 The China Room presents for 2019 an ambitious program of academic lectures around the research themes of Chinese architecture and the city. The edition of the China Room Lectures Series for 2019 arises from the collaboration between different research programs and degree programs at Politecnico di Torino, thanks also to the support of the Doctoral School – SCUDO, with the aim of collecting the contributions of the main expert protagonists of the debate on contemporary China.
The Lecture Series, which covers the period between February and May 2019, is divided between the PhD program in Urban and Regional Development– "The City after Chinese New Towns", the PhD in Architecture, History and Project – "How to study contemporary China? Methods of scientific research in Architecture" – and those of the Master Degree course in Architecture Construction and the City traditionally related to presenting scholars and architects to their students.
The multidisciplinary and multilevel approach to China is becoming more and more crucial in the contemporary debate and covering different disciplines, therefore China Room believe that setting important investigative tools to understand the research methods and results to be shared within the scientific community is a keynote of the academic agenda.
Alberto Bradanini – Xuefei Ren – Yang Dinglang – Florenze Graezer Bideau – Christopher Lee – Guanghui Ding – Austin Williams – Carine Henriot – James Wei Ke – Francesco Silvestri
From China Room:
Alberto Bologna – Michele Bonino – Francesca Frassoldati  – Francesca Governa – Maria Paola Repellino – Angelo Sampieri