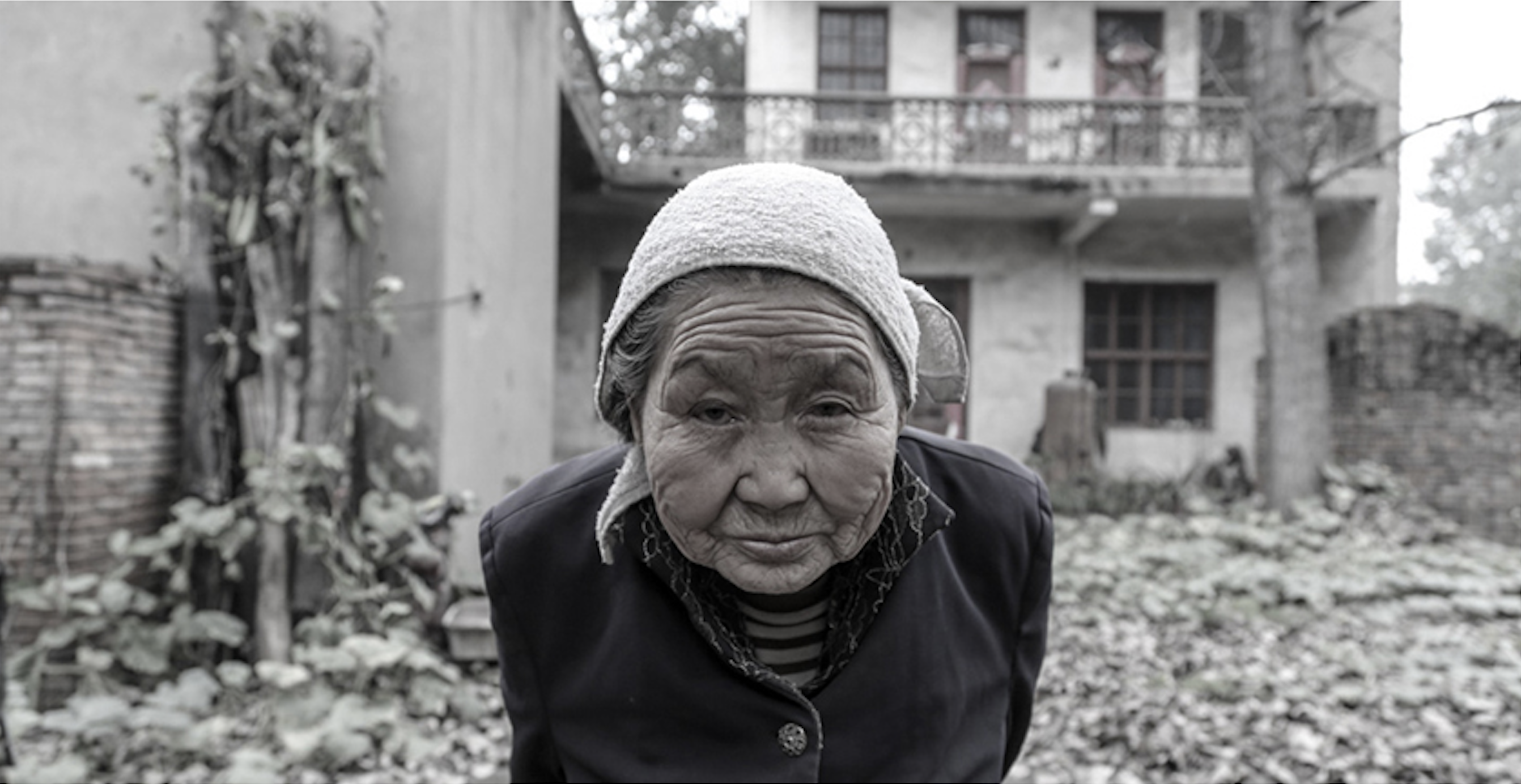 China Goes Urban – Seminar
SRT (Sviluppo Sostenibile e Reti Territoriali) – DiARC Dipartimento di Architettura / Università degli Studi di Napoli Federico II
Davide Ponzini – Politecnico di Milano / Beatrice Zani – University of Tübingen, ERCCT
On the 1st of December, Prof. Francesca Governa will present the seminar "China Goes Urban" at the Department of Architecture (DiARC), Università degli Studi di Napoli Federico II.
Discussants will be Prof. Davide Ponzini from Politecnico di Milano ad Dr. Beatrice Zani from the University of Tübinngen, ERCCT.
The seminar will start at 11:00 EST.
Platform: MS Teams, code: kc1223o