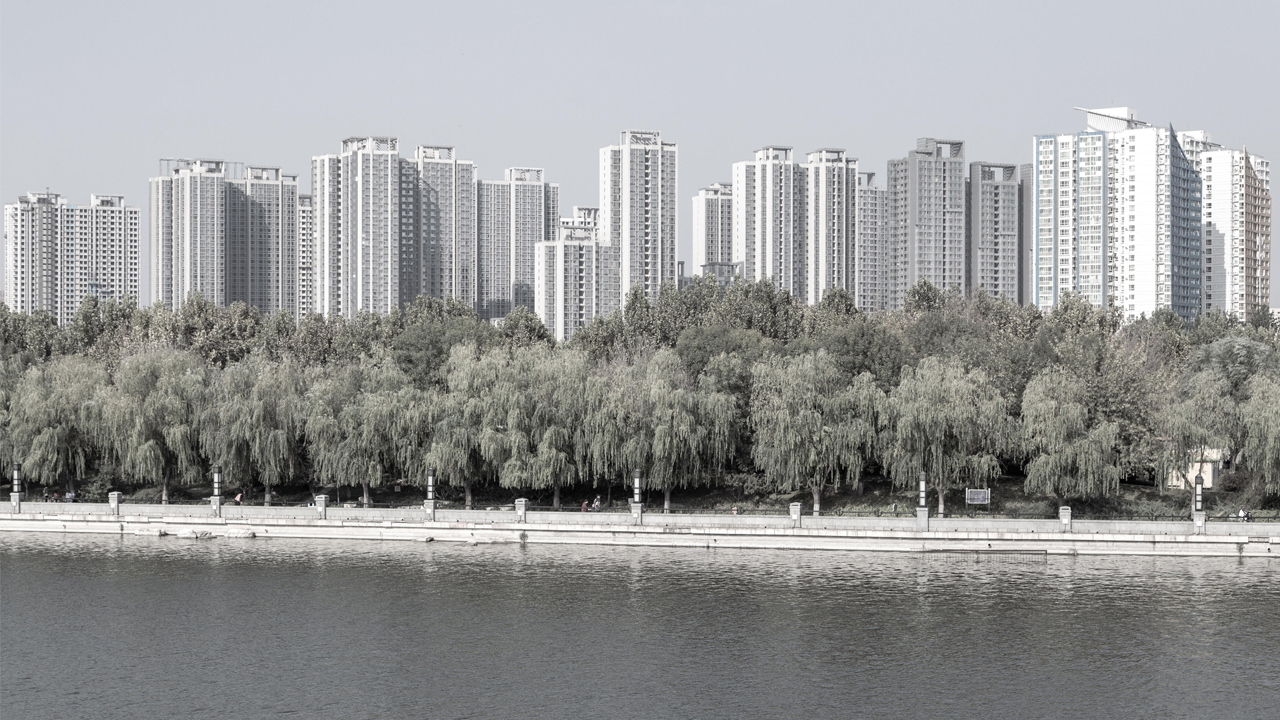 China goes Urban – The City to Come
Politecnico di Torino and Prospekt Photographers, in collaboration with Tsinghua University and Intesa San Paolo, and organised by Fondazione Torino Musei
from 16 October 2020 – EXTENDED to 9 May 2021
The exhibition China goes Urban – The City to Come has been extended until 9 May 2021.
In the framework of the rich programme of events, on Thursday, 4 March 2021, Giada Messetti – sinologist and author of the essay Nella testa del Dragone. Identità e ambizioni della Nuova Cina (Mondadori 2020) – will discuss with the exhibition curators on the recent processes of Chinese urbanisation, starting from the catalogue China Goes Urban.
The event, in collaboration with Skira, will be visible on the Facebook page @Skira editore.
Detailed information and programme updates:
www.chinagoesurban.com
www.maotorino.it/it/eventi-e-mostre/mostra-china-goes-urban