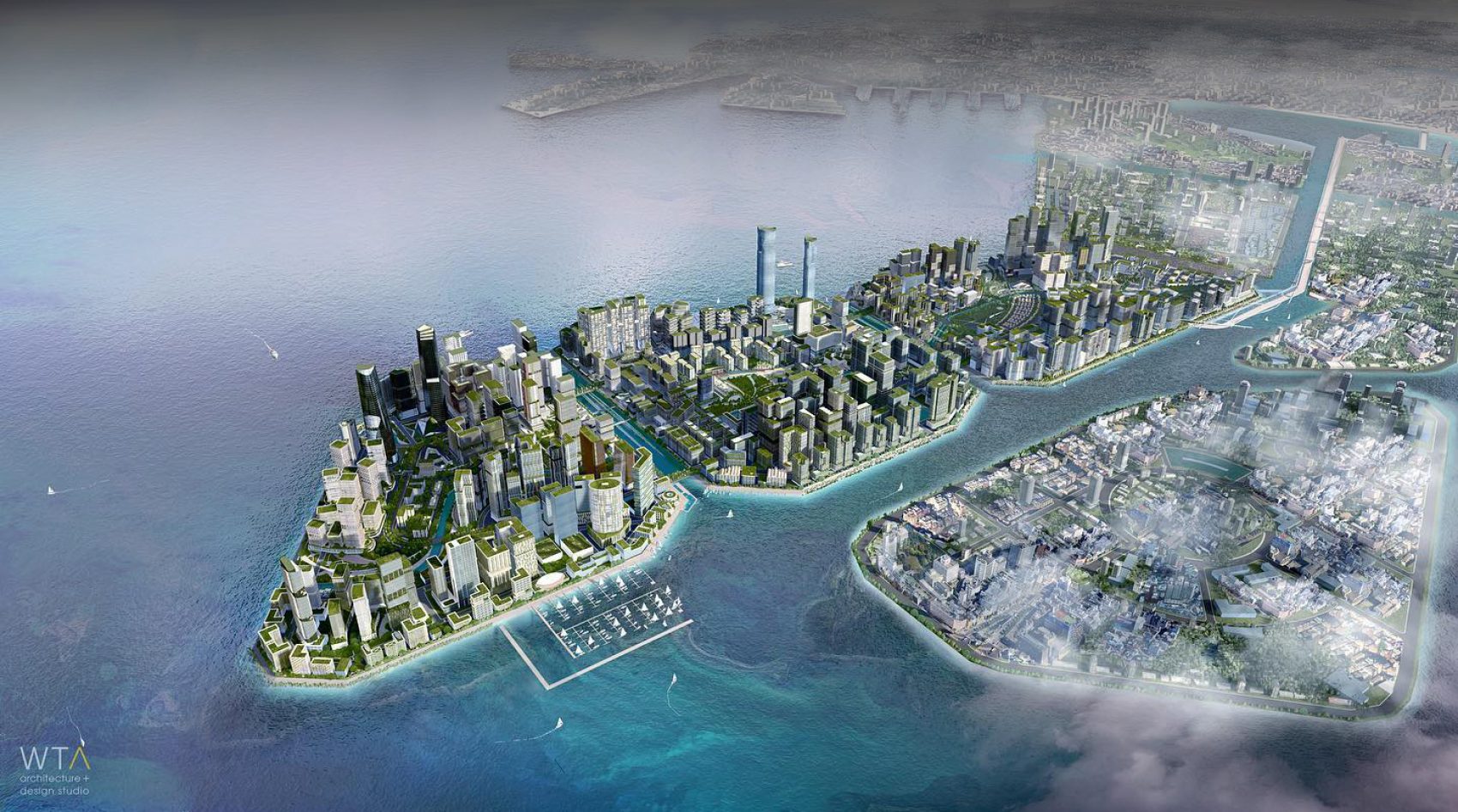 William Ti Jr. lecture "Social Architecture"
Lecture within the program "Dual Master's Degree in Urban Design" SCUT+POLITO
Mauro Berta, Edoardo Bruno
On the 31st of March, Architect William Ti Jr. will give the lecture "Social Architecture" within the "Architectural Design Studio" part of the Dual Master's Program in Urban Design between Politecnico di Torino and the South China University of Technology.
The lecture is organized by Prof. Mauro Berta and Edoardo Bruno, intended to address important achievement in contemporary Urban Design, questioning the interference between urbanization processes and landscape, especially regarding the role of new public infrastructures.
The lecture will be also inserted within the ACC Lecture Series 2021 Program.
The event will start at 9:00 (CEST time) / 15:00 (Guangzhou time).
The lecture will be open to the public online at the following Zoom address:
ID Zoom Meeting: 992 6645 3631 Passcode: 9LZDZU
Link: https:/zoom.us/j/99266453631?pwd =cFZrbHpReTRNYTdsRzY2NlVXMlZuUT09
Short Bio:
William graduated from National University of Singapore (NUS) with a Master's Degree in Urban Design in 2012, and acquired his Bachelor's Degree in Architecture from the University of Santo Tomas (UST) in 2002.
Together with friends, he formed a partnership in 2005, and finally founded WTA Architecture and Design Studio in 2007. In the 18 years of his professional career, he has worked on hundreds of projects ranging from retail shops and housing projects to large scale malls, residential condominiums, hotels and master-planned developments.
As a firm believer in sustainable planning and the advantages of urban living, he tries to imagine a better-curated more design-focused society where beautiful things and pleasant environments are ubiquitous, even in the densest city centers. He avidly collects superhero toys and religiously reads comic books and fantasy novels. On the rare day-off from architecture, he wanders around as a student of life, observing urban conditions.