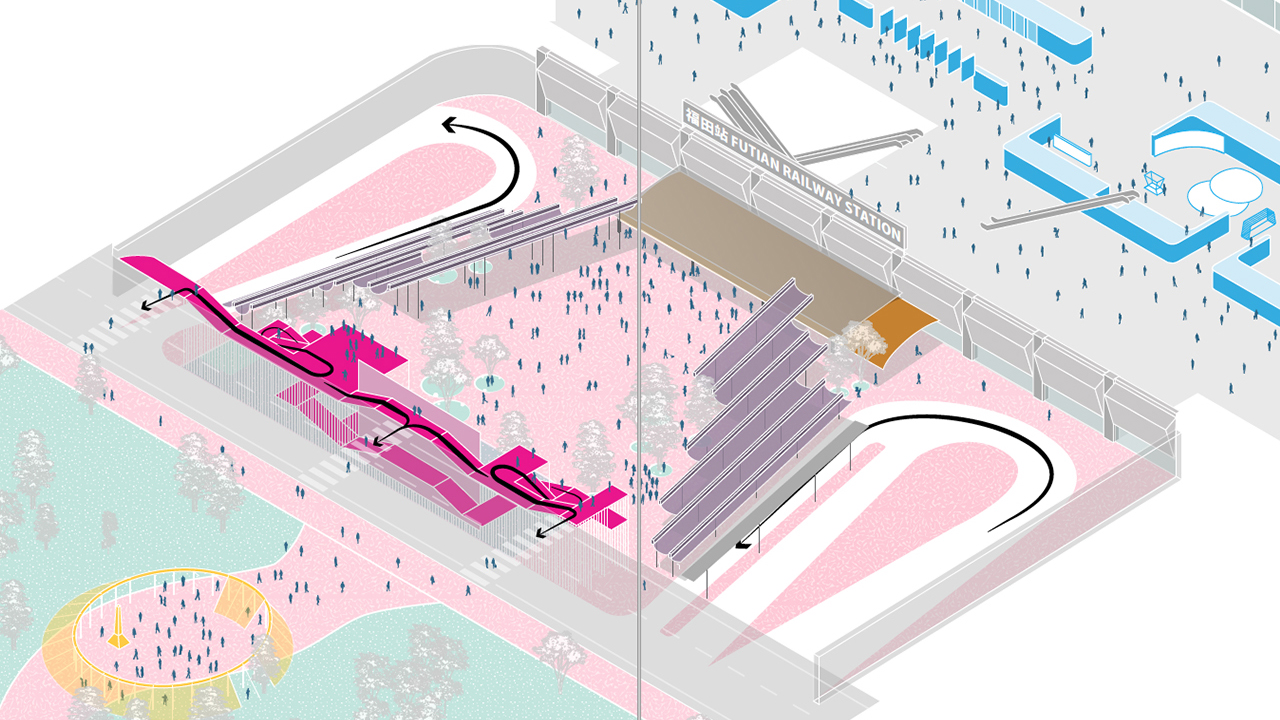 "Eyes of the City": book launch and presentation.
Utopian Hours Festival, Nuvola Lavazza, Torino
9 October 2021, 2 p.m. CET
Digital devices gather real-time data about urban space with sensors, actuators, and artificial intelligence. Under their omnipresent gaze, we have entered the era of the "eyes of the city." Following up on the eponymous exhibition at the Bi-City Shenzhen Biennale of Urbanism/Architecture 2019, the book Eyes of the city examines the relationships between cities and digital technologies across various disciplines. How can designers, architects, and urban stakeholders see eye to eye with our artificial counterparts?
Academic curator Michele Bonino and editors Valeria Federighi and Daniele Belleri will present the book at Utopian Hours Festival organized by Torinostratosferica at Nuvola Lavazza on October 9th. The book is the result of a collaboration between Politecnico di Torino, Carlo Ratti Associati, and South China University of Technology.
Published by: Hatje Cantz
Graphic design: Alessandro Saglietti
Book editors: Valeria Federighi, Monica Naso, Daniele Belleri