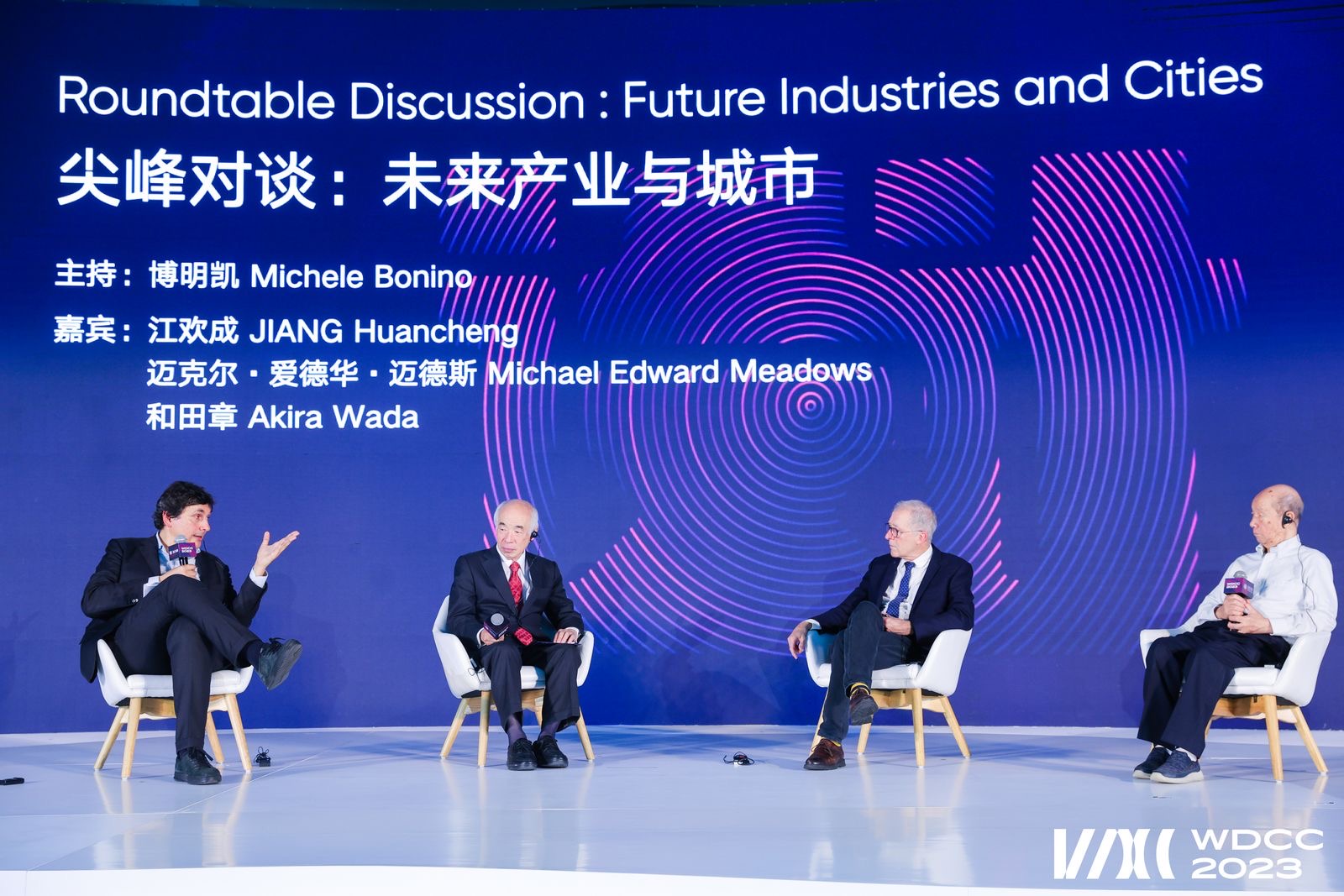 World City Design Conference
Published
September 26, 2023
From September 26th to October 2nd, the 2023 World Design City Conference, organized by the Municipal Government of Shanghai, will occur at the Huangpu Riverside in Shanghai.
The conference, titled 'Design Beyond Creativity', primarily focuses on the future of urban construction and development. It will delve into critical global themes, including industrial symbiosis, data-driven approaches, inclusivity, equality, health and well-being, and net-zero emissions.
Among the esteemed international academics and experts invited to lead discussions on forward-looking design, industrial innovation, and multidisciplinary integration is also China Room fellow Michele Bonino.