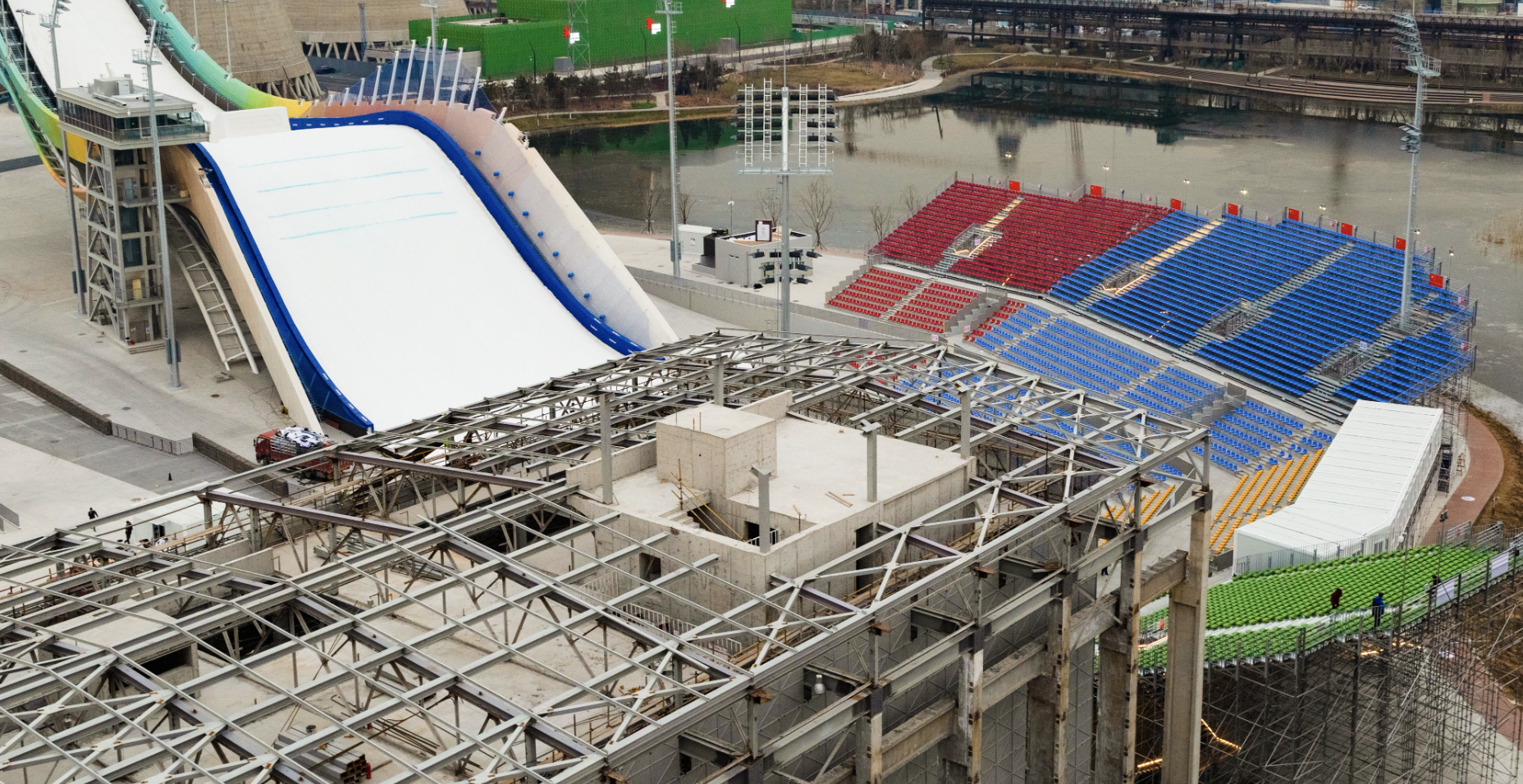 Hosting the Olympics through industrial regeneration and reuse: a comparative case study of Turin 2006, London 2012, and Beijing 2022
Conference
Second States-General of Industrial Heritage
Associazione Italiana per il Patrimonio Archeologico Industriale – AIPAI
Universita' Sapienza di Roma
The Italian Association for Industrial Archaeological Heritage – AIPAI, on its 25th anniversary, promoted the Second States-General of Industrial Heritage with the aim to debate and discuss industrial heritage from an international and multidisciplinary perspective.
Within this prestigious framework, our China Room fellow, Giorgia Cestaro, is presenting, along with EPFL PhD candidate Helena Roux, some data on the Chinese industrial heritage, the result of their latest research work on the role of industrial legacy in urban regeneration linked to 2022 Beijing Winter Olympic Games.
The presentation will be on Friday 10th of June at 17;15 in "Sala Mecenate", at Santuario di Ercole Vincitore, Istituto Va-Ve | MiC, Via degli Stabilimenti 5, Tivoli.
This Second edition of Stati Generali sees the extraordinary presence of TICCIH (The International Committee for the conservation of the industrial heritage) to ratify the first Memorandum of Understanding which acts as a foundation underpinning the creation of TICCIH-Europe. TICCIH Europe aims to be a regional group which sits within its parent international organisation, The International Committee for the Conservation of the Industrial Heritage (TICCIH) to enable
TICCIH members in European countries collaborate more effectively and empower them by helping them gain access to funding opportunities offered by European institutions.
Click here to see the whole program of the conference.