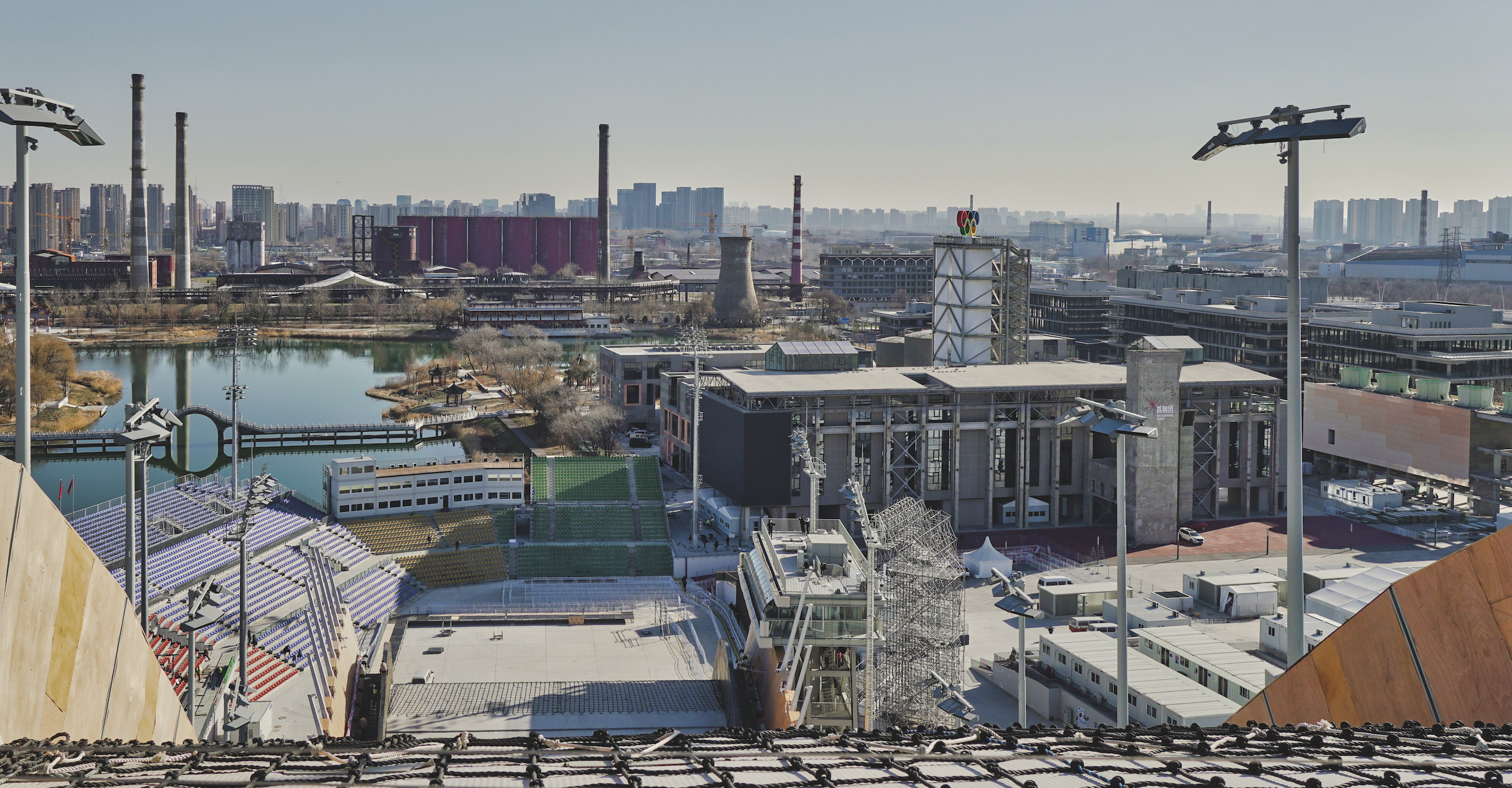 H22 CITY EXPO – Helsingborg
The regeneration of the Oxygen Factory – Beijing 2022
Politics in Practice – Perspectives on Sustainable Living Environments
Form / Design Center in collaboration with Region Skåne, the Academy of Architecture, the Arwidsson Foundation, LTH – architecture and built environment, the Cultural Environment Skåne Network and Sweden's Architects Skåne
The project for the renovation of the Oxygen Factory in Shougang will be presented at the Form/Design Center of Helsingborg (Sweden) on the 9th of June 2022. Form/Design Center is the leading platform for architecture, design and crafts in southern Sweden. The presentation is part of the H22 City Expo festival, and it is inserted in the program "Politics in Practice – Perspectives on Sustainable Living Environments": the conference is centred around the Designed living environment and New European Bauhaus which raises questions about the designed living environments of the future.
The event will be hosted at the H22 in Helsingborg: City area – Clarion Hotel & Congress Sea U – 1 Sea U Congress.
Prof. Michele Bonino will present the case of Shougang at 13:30 (CEST) within the session "0% – Transformation as an Alternative to Demolition in Cultural Environments". It will be the occasion to discuss the project as part of a large strategy to promote industrial regeneration within the Olympic mega-event, as well as imaging post-game sustainable functions.
The session will investigate "How can we adaptively reuse rather than casually tear down? What do we do with the stock of buildings and districts from the middle to the end of the 20th century whose shape and spatial configuration do not conform to the conventions for what is considered aesthetically pleasing today?"
The conference is broadcast live on Form / Design Center Play, and can also be seen afterwards.
For info and details:
https://www.formdesigncenter.com/en/program/politics-practice-perspectives-sustainable-living-environments
https://www.formdesigncenter.com/program/h22-politiken-i-praktiken-perspektiv-pa-hallbara-livsmiljoer