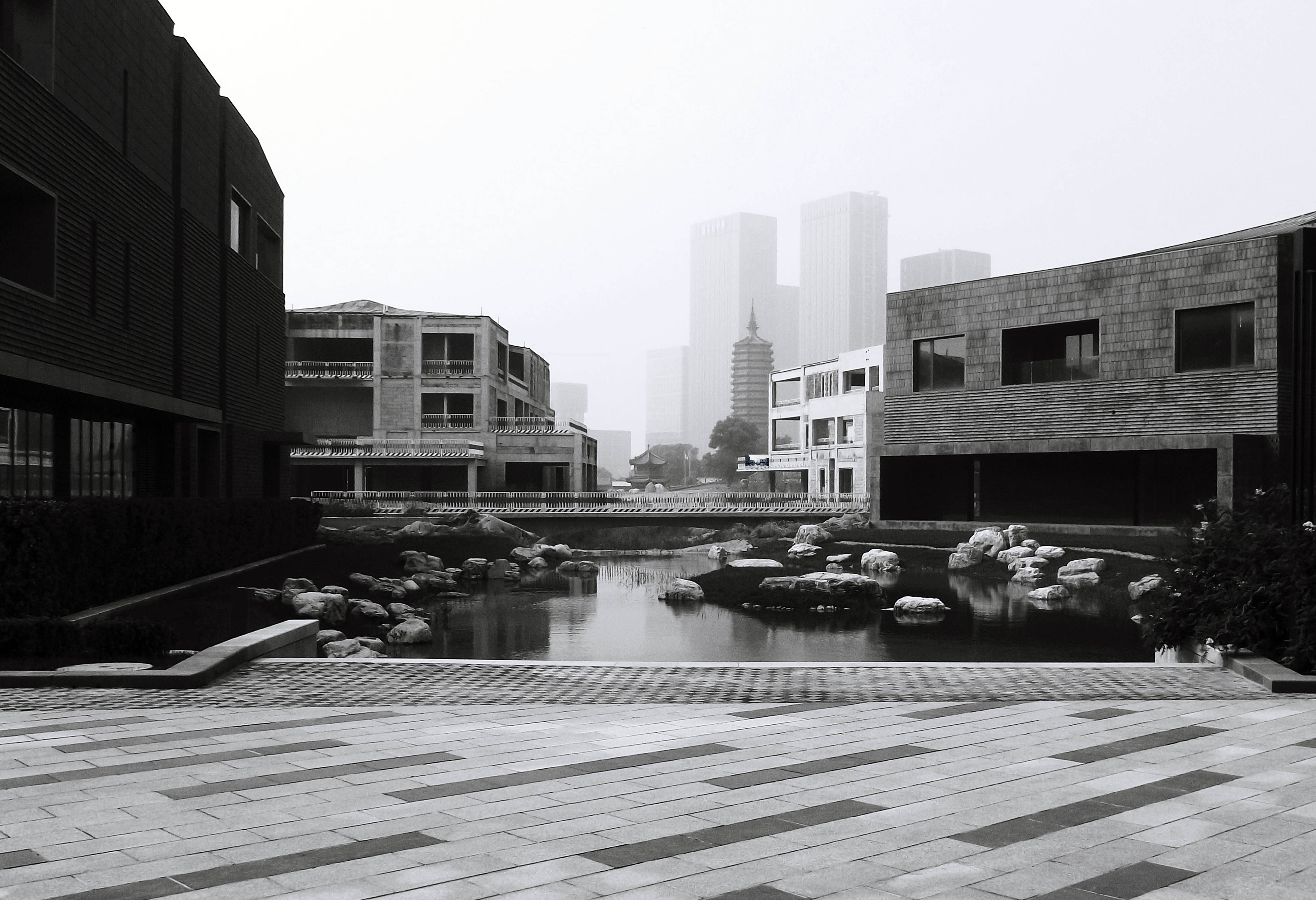 Tongzhou. Suburbanizzazione e decentramento
Filippo Fiandanese
2018
Fiandanese, Filippo. 2017. "Tongzhou. Suburbanizzazione e decentramento".  Territorio  85: 40-44.
ISSN 2239-6330, DOI 10.3280/TR2018-085004.
"In November 2015, the central government announced that, by 2017, most of the offices of the Beijing Municipality, now located in the city center, will be transferred to a large area of ​​the new town of Tongzhou […] Overall , the variety of urban situations that are encountered today in the new town is largely the result of continuous and progressive decentralization actions from the capital that have affected the construction and development of Tongzhou and that have profoundly different objects here ".