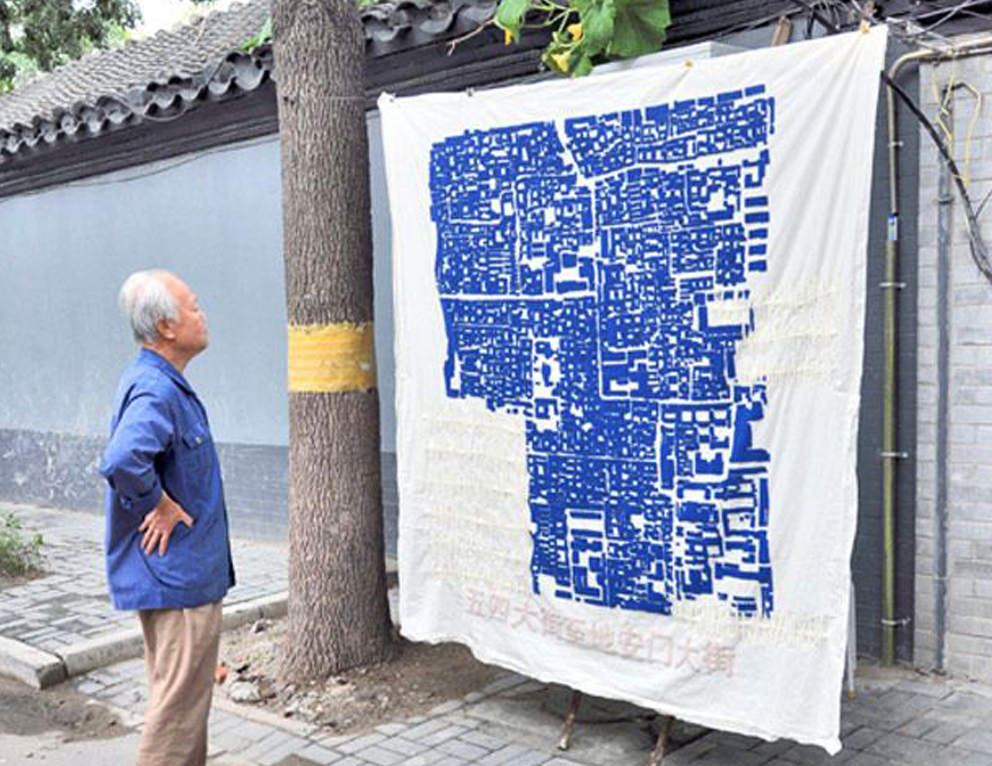 Cronache cinesi. Così cambiano volto gli hutong di Pechino
Silvia Lantieri and Marta Mancino
2019
Lanteri, Silvia and Mancini, Marta. 2019. "Cronache cinesi. Così cambiano volto gli hutong di Pechino." Il Giornale dell'Architettura, March 18, 2019.
ISSN 2284-1369
Hutongs have been largely discussed in recent years. While Beijing is expanding at an annual rate of 7%, its center still characterized by about 20 sq km of courtyard houses is transformed at lower speeds. Object of multiple interventions – from "cleaning out" the informal stratifications to the demolition and progressive reconstruction, often keeping the aesthetic aspects but with a change in the practices and uses – however we can start to distinguish experiments on a micro scale, designed by a new generation of architects: both Chinese and international designers dived into this reality, transferring their own atelier, observing spatial and processual issues.
Within these complex areas the question of housing emerges. The selection of projects proposed in this contribution intends to show the ability of small interventions to silently fit into a wider reflection, interpreting possible answers to widespread problems of the Chinese city and showing the fundamental role of the architect in this historical moment.