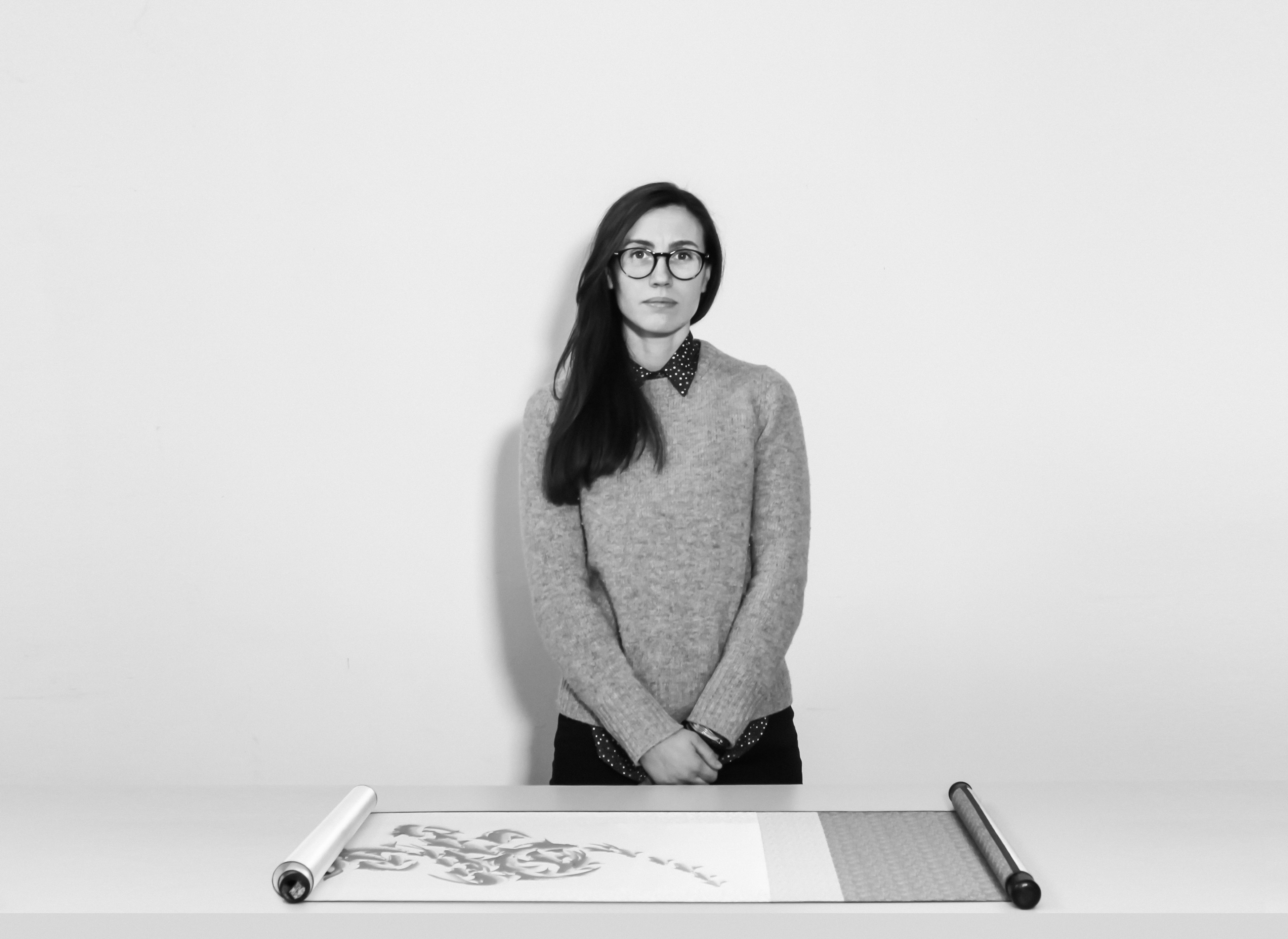 Architect and Ph.D. candidate in "Architecture. History and Project" at Politecnico di Torino, she received a MArch with honours from the same university and had several professional experiences in Paris and Turin.
Her current research, 'Displaying the con-temporary city: UABB Shenzhen Biennale of Urbanism\Architecture 2005-2019' deals with the interaction between ephemeral spectacles and the production of space in contemporary cities.
She takes part in international and interdisciplinary research & design projects, and she was among the curators of the Italian Design Pavilion at the Shenzhen Design Week 2018. She was Head Curator of Exhibition and on-site coordination for the 2019 UABB Shenzhen Biennale of Urbanism\Architecture "Eyes of the City" exhibition.
Monica Naso and Sohrab Ahmed Marri. 2020. Industrial Clusterization Strategies in the Pearl River Delta Area: Reorganizing the Production of the PRP in Zengcheng NTDZ. Urbannext,
ISSN: 2575-5374
Fiandanese Filippo, Silvia Lanteri and Monica Naso. 2019. "Marchandiser l'utopie: trois outils de représentation du rêve urbain chinois". Chantiers politiques, no.15: 64-72.
ISSN 1771-8627
Naso, Monica and Lei Liu. 2019. "Chinese chronicles. The urban frenzy of Shenzhen". Il Giornale dell'Architettura, February 13, 2019
ISSN 2284-1369
Naso, Monica, Huishu Deng, Valeria Federighi and Francesca Frassoldati. 2019. "From Venice to Shenzhen: The Localization of a Global Biennale Model". New Architecture, no. 182 (1): 46-51.
ISSN 1000-3959